As we enter the 2020s, one of the styles set to make a comeback in terms of interior design is Art Deco, which was popular 100 years ago.

The design style had been around long before the 1925 International Exhibition of Modern Decorative and Industrial Arts in Paris, but Britannica reveals how it was that exhibition that gave it its name, coming from the French 'Arts Décoratifs'. The style became synonymous with the roaring 20s and remains popular to this day.

Its influence can be seen in buildings such as the Empire State Building, in fashion and of course, interior design. Some of the world's most famous hotels, from the Savoy in London to the Raleigh in Miami, are heavily influenced by Art Deco style.

It is a look you may want to replicate in your home, paying homage to the fashion of 100 years ago. It had a modernist appeal then that is still fresh and stylish today, making it as fashionable this century as the last. If you do want to bring Art Deco into your home, we've got some handy tips for you on replicating the style.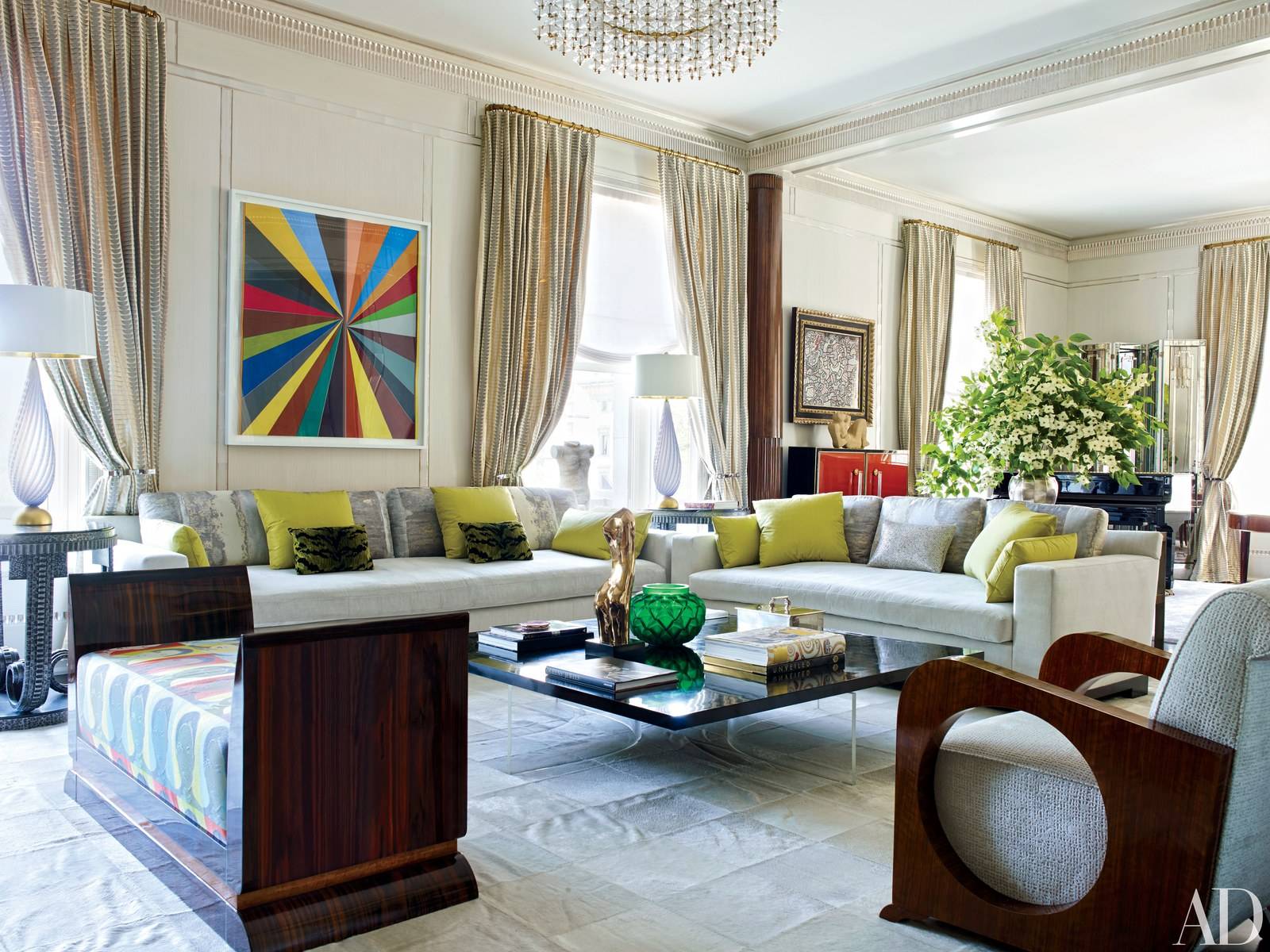 One of the defining characteristics of Art Deco is sharp, contrasting lines. A classic look at the time, it had strong edges and patterns that were clearly defined as direct and angular.

Using the natural edges of your apartment or home make contrasts with furniture, skirting boards and other fittings. It's not easy to achieve the crispness of the look though. A how-to guide by HomeServe on wallpapering around corners, explains how it can be difficult to get sharp edges with wallpaper so if your walls are not naturally straight and sharp you might have to plaster the edges to a finer point. Getting the basics right will help you achieve the right look as you pick furniture and fittings.
It wasn't all straight lines though – Art Deco often featured zig zags, chevrons and even a sunburst design here and there.

You can play with patterns to achieve this look, but they all adhered to the sharp, contrasting themes seen as modernist in the 1920s.
Art Deco is as much about the furniture as the style in which the room is decorated. Film and Furniture document how the film 'The Great Gatsby' boasted many fine examples of Art Deco furniture, from plush pink couches to interesting mixes of wood and fabric.

There is a feeling of glamour to the style and you might like to incorporate some mid-century modern into your design to give it that over-the-top edge so distinctive of the time.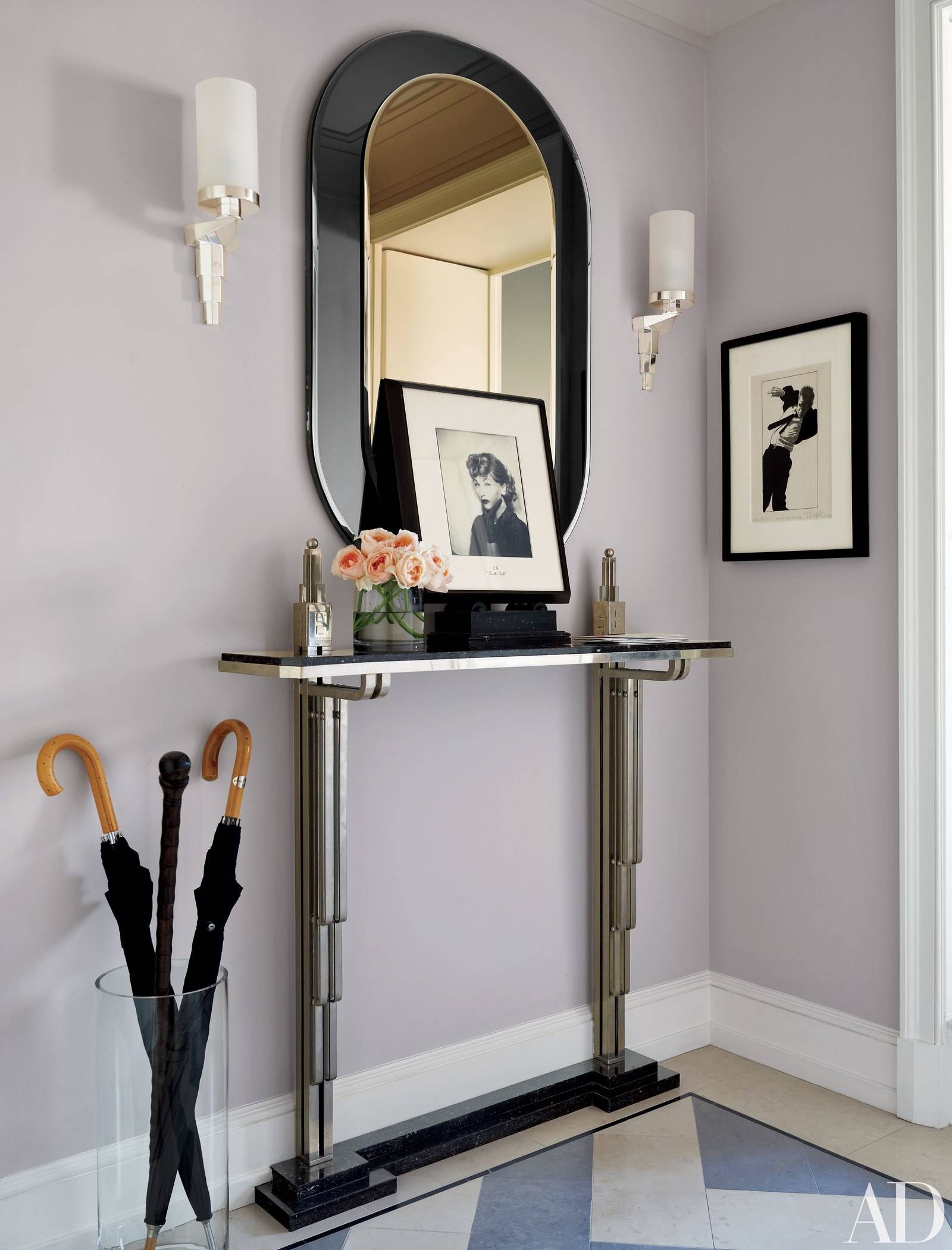 Whilst there are no hard and fast rules about color, a classic look of the time will likely feature touches of silver, black and chrome. That introduces the opportunity for the elements of contrast, with bright and deep yellows, reds, greens, blues and even pale pinks coming together to achieve the correct aesthetic.