Art can go in and out of favour. Unfamiliar artists can reach stardom overnight and artworks that were all the rage yesterday can be nearly forgotten today. 19th-century art, for instance, dropped in value since we started to appreciate abstraction and modern art more. But these extensive changes don't just happen. They are caused by a series of factors (economic, social, political and technological) that influence people's tastes and appreciation of certain art genres.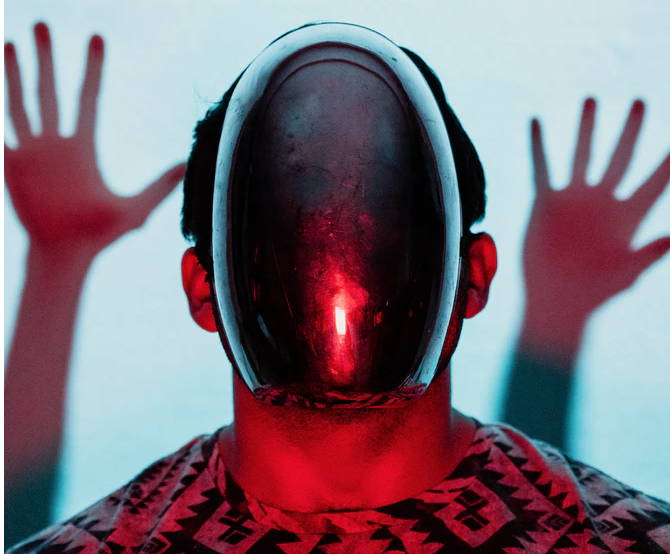 The development of digital technology has changed the art world in more ways than one. It provided new tools and new possibilities for experimentation and creation. From 3D printing to AI and VR art, digital technology has transformed the art landscape forever. Exhibition of virtual art, featuring works by Rachel Rossin, Anish Kapoor, and Timur Si-Qin was the talk of last year's Frieze New York, while art group form Tokyo, teamLab even founded a virtual art museum in Japan.
Even some older artists have harnessed new technologies to their advantage. David Hockney, for instance, begun to create digital paintings on his iPad, thus reviving his career at the age of 76. As digital artworks become more versatile and more acknowledged, the market is starting to catch up as well.
Some digital artworks have reached the hammer prices of a few hundred thousand dollars. A portrait generated by AI technology, for example, made a splash at the 2018 Christie's auction sale by reaching a $432,500 price tag. In the same year, artist Kevin Abosch sold The Forever Rose, an artwork merging blockchain and photography for $1M in cryptocurrencies.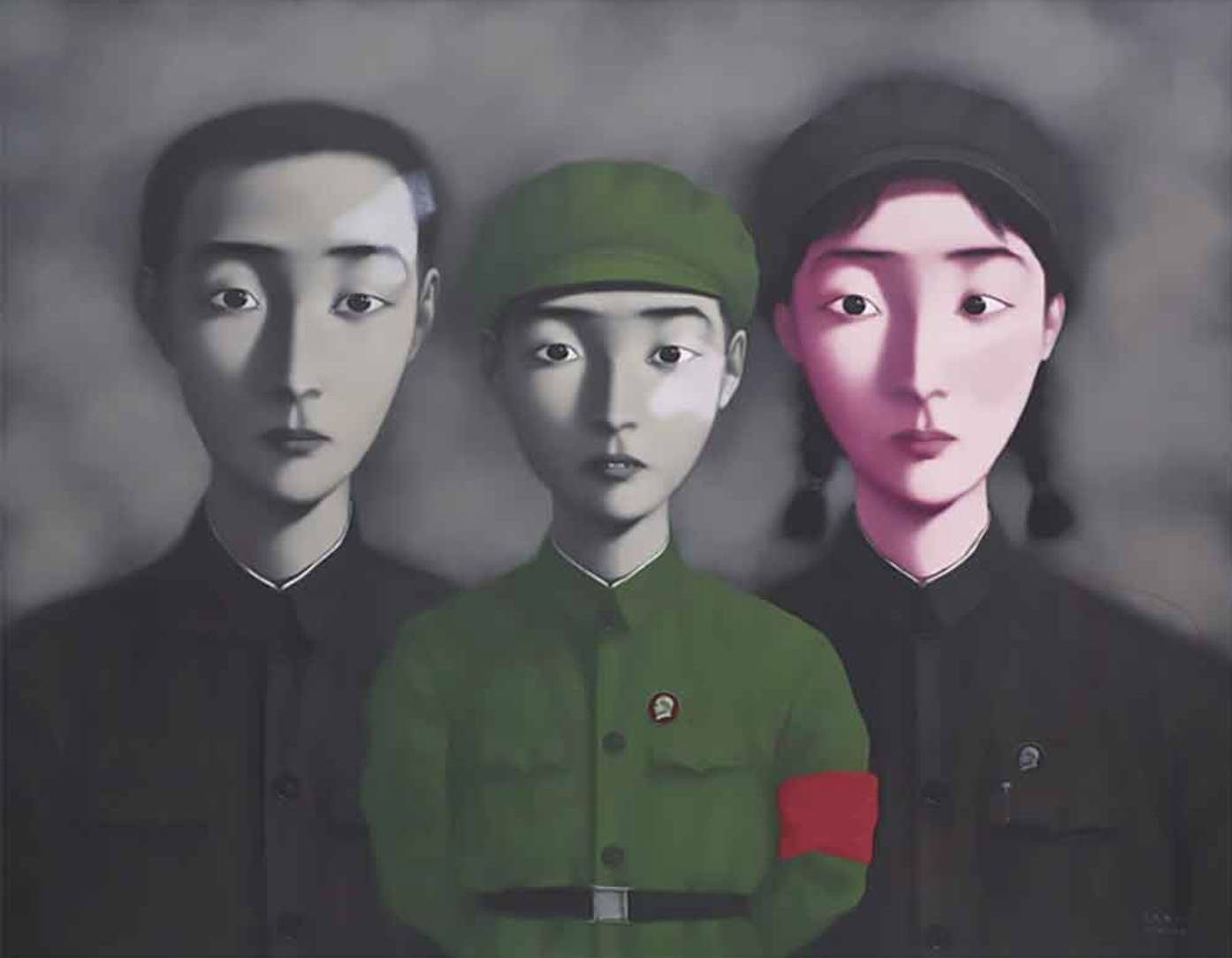 Change in the Global Distribution of Wealth


In the past several decades the Asian art market has started to open up to the world. We have seen numerous Asian art collectors, (particularly Chinese) flooding the market, scooping some of the finest works of Old Masters at auctions. But Asian art collectors acquired art from their own continent as well. Over time, other parts of the globe have begun to take notice, which brought global acclaim to many Asian contemporary artists. Artists who already made a name for themselves in the Asian continent are now attracting new buyers from Europe, the United States and within Asia.
Chinese artist Zao Wou-Ki, for example, held a retrospective of works in New York in 2016 and broke the auction record for a work by an Asian artist two years later. Korean art movement Danseakhwa seems to be the art world's latest obsession with renowned institutions including Centre Pompidou and New York's Museum of Modern Art, adding the movement's monochromatic works to their collections. But Asian art has found its way to the hearts of other, smaller private collections as well.
Despite its newfound popularity, Asian art is still emerging, which means that even works made by popular artists are quite inexpensive, especially when compared to their Western counterparts. In today's day and age, shipping an artwork directly from Asia is no longer a problem, particularly considering many artworks are reasonably sized which makes transport and installation more convenient.  
Social and political Changes


When MoMA opened up its new museum extension featuring remixed collection, it received almost universal acclaim. The new set-up juxtaposed world-famous masterpieces with lesser-known artists from other continents and marginalized groups, to create a versatile community-based narrative. The display is a result of a wider effort to make museum collections less white, male and heteronormative and to give previously overlooked artists their rightful place in history. And MoMA is not lonely in its endeavor.
The Baltimore Museum of Art, for instance, sold several redundant art pieces to gather the funds for diversifying its collection. As a result of increasing demands for inclusion and minority representation, the art world has begun to appreciate the works of women, people of color and LGBTQ artists more. This newfound appreciation has affected the price of art as well, with artists from underprivileged groups reaching previously unimaginable prices, breaking the auction records for both living female artists and living African-American artists in 2018.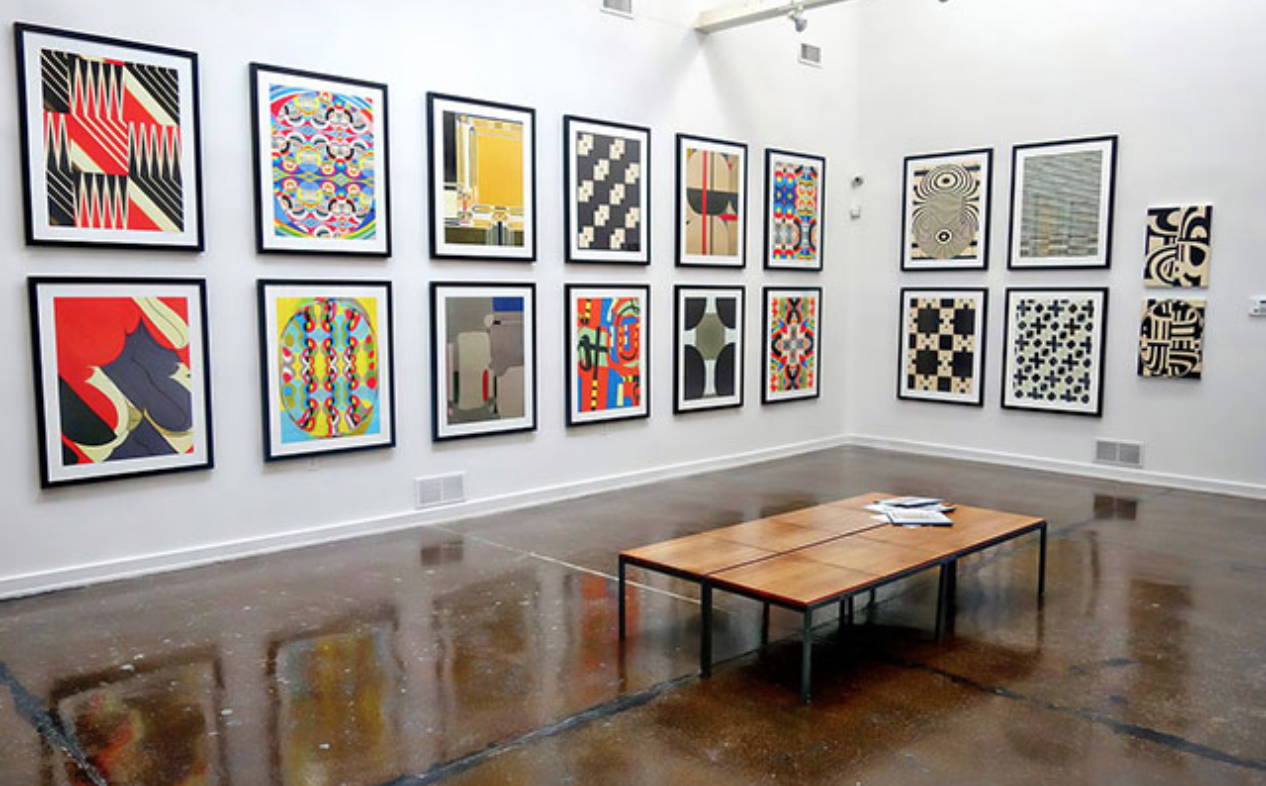 Players on the Art Market


Sometimes galleries, dealers, collectors and other players in the art market become so powerful that they manage to affect people's tastes and change the course of art history. Art collector and advertising mogul Charles Saatchi, for example, greatly contributed to the popularity of Young British Artists, a group of artists that has been reigning the art world for decades.
More recently in the early 2010s, a group of speculator-collectors has given rise to an abstract art movement dubbed Zombie formalism. Collectors would buy a series of similar artworks and then boost the reputation of an artist through a popular Instagram account, or personal channels, to ensure that their investment pays off once they decide to sell. The market for Zombie formalism cooled in 2016, but between 2012 and 2014, decorative, abstract pieces were all the rage.
How to Keep Up with Art Trends?


The art market doesn't exist outside of the regular world, it gets effected and shaped by what happens around it. To keep up with the fluctuations on the market read journals, follow art fairs, exhibitions, and auction records. This will give you a pretty good idea about how the art world is changing, and ensure that you never miss a new art trend.