Art and design are inseparably linked together. An artwork that brings out shades, textures, and elements of the interior will not only decorate the room but completely transform it.
Many interior designers, begin their work by picking an artwork, that later becomes the base for the entire room. But finding the right artwork can be difficult, especially if you are on a tight schedule and a tight budget. That's why we made this blog post, to give you a few ideas on where to buy art ideal for your design.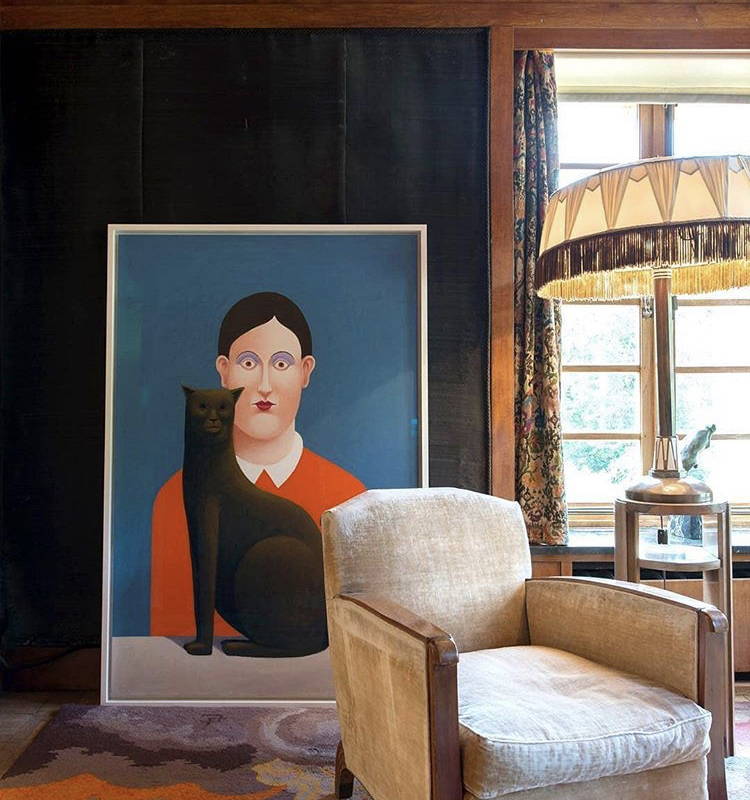 The easiest way to find the right art for the home you are decorating is by hiring an artist to create precisely what you need. That way you can control the form, color palette and the size of an artwork. The strategy is used by many. For instance, Sheridan Australia design team, every year hires several artists to paint and draw beautiful Southern Australian landscapes and wildlife on commission. They later use these artworks to style their clients' homes and offices.

Buy Existing Art Directly from an Artist


Another way to find perfect artwork for the interior is to select an existing work and buy it directly from an artist. Many artists nowadays advertise their art online which makes it easier for designers to find what they need.
Find them on Twitter, Facebook, Instagram, Pinterest or via their official website. Don't be afraid to reach out! Expand your online network of artists, galleries and other art professionals. Make contacts and follow the artist you like - you never know when you'll find something that fits your design.
Here's an extra tip: if you see an artwork you like, but it doesn't quite fit your design, make sure to ask an artist whether they would be willing to reproduce it in a different size, color or material. Artists love to work with interior designers and many of them will agree to make smaller adjustments to their work to please their new clients.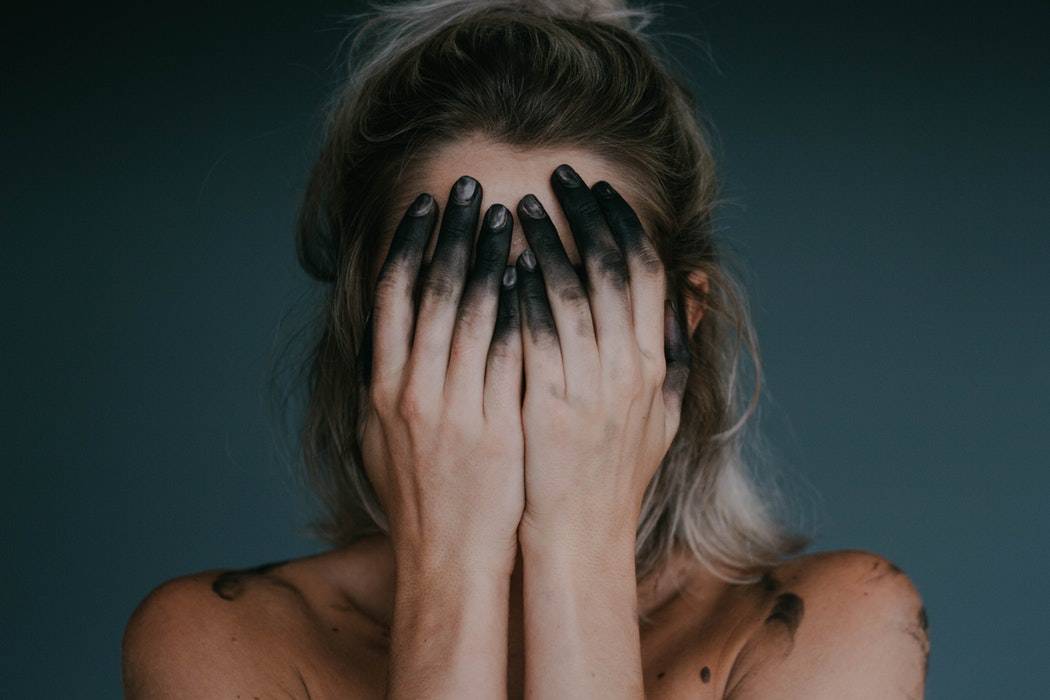 Browse E-Commerce Websites


E-commerce websites like Etsy or Houzz allow you to browse through thousands of artworks from all over the globe and find incredibly versatile art pieces, at affordable prices. Keep in mind, however, that shipping expenses can be high and try to focus on local artists who can deliver the artworks without blowing your budget.
An interior designer on a budget can hugely benefit from working with up-and-coming artists who are yet to make a name for themselves. The best way to find these artists is to snatch them right out of the art school. Many art schools organize exhibitions featuring art from their best students. Attending students' exhibitions can be a great way to acquire reasonably priced art and to find young and talented artists that you can work with in the days to come.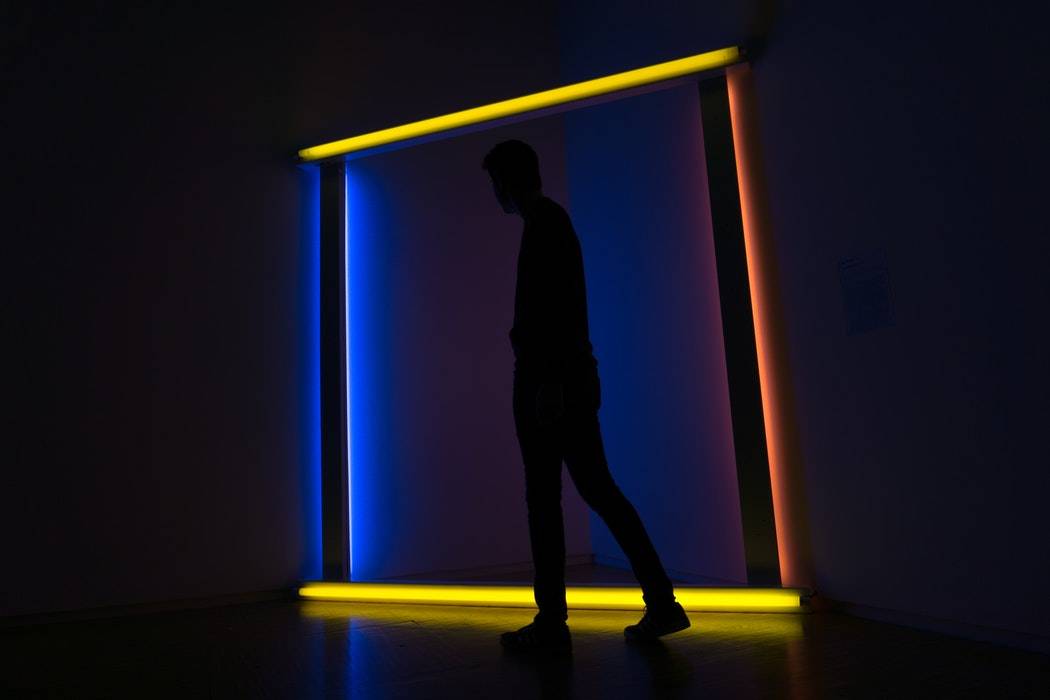 Connect with Art Galleries


Another great way to source art for your interior design project is to hit the galleries and find what you need. Big cities, in particular, have a large number of galleries just waiting to be discovered. To keep in touch with different exhibits, you can follow the venue's social media pages, subscribe for updates and receive them directly to your email or make a list of gallery websites and check them out on regular bases. Make sure to pick galleries that feature different art genres to have more options along the way.
Another way to stay in the loop with the latest developments in the art world is by establishing bonds with gallery owners and curators. This will enable you to see the latest artworks, before anybody else, as soon as they enter the gallery.
It is also possible to discover art galleries through reputable platforms like Artsy or Artnet.
Gallerists are not the only art professionals who can keep you posted about exciting new artists and exhibitions. Art critics can be a valuable source of information as well. Art critics shape the way we think about art and can point us to innovative works by pioneering artists that would otherwise go unnoticed. Follow art critics who suite your style. Subscribe to their columns or blogs to get the latest issues as soon as they pop up. Or follow their social media profiles to always keep in touch with their work.

Subscribe for Auction Houses Updates


If you are lucky enough to have a budget that can cover more expensive art pieces, you can always turn to auction houses to get the desired art. Many auction houses have excellent websites allowing you to narrow down your search for perfect artwork, according to your interests, and profile certain genres, artists, styles and more. And if you want to make sure to never miss a sale, subscribe to receive regular updates and catalogs of their upcoming auctions.

Work with an Art Consultant


Don't have time to visit all those galleries and follow exhibitions? Why not hire an art consultant then? Unlike art designers that live in the world of design, art consultants live in the world of art - they know all the venues, have been to all the shows and can tell you all about the latest auctions and hot new artists. Art consultants can also use their expertise to help you make art the focal point of your design, rather than just one of the elements. Hiring an art consultant can be just the help you need to find art that inspires and stand out.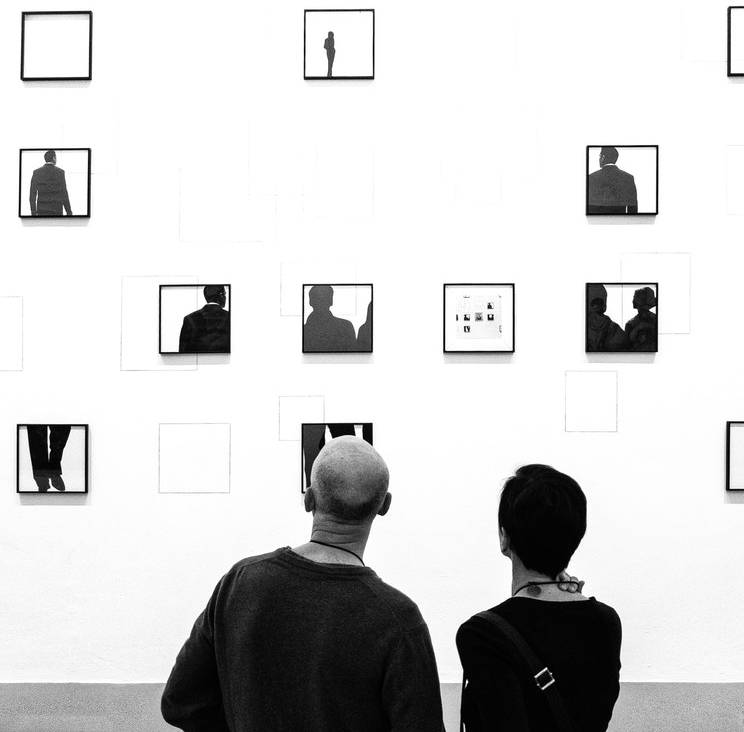 Photo by Martino Pietropoli via Unsplash
Last but not least, remember to visit an art fair. A great thing about art fairs is the fact that they gather large quantities of art in a small space. There's an abundance of art fairs all over the world where you can find anything from abstract paintings to affordable prints and photographs. Additionally, many of them include art talks and panels where you can learn all about the upcoming trends in interior design.
Now that you know these efficient ways of finding the works that will vivify your design, embrace the thrill of the chase and embark on the search for that perfect, one of a kind art piece.