Just utter the word Brexit and you could get an unlimited range of reactions, opinions and outlooks. Brexit has certainly divided the UK and it set to have a massive impact on life in Britain regardless of how the situation is resolved.
It appears that there is no industry in the UK which will be untouched, and the art world is no different. What does the British art industry look like in post-Brexit Britain? How will Brexit impact the world of art, and can it be used as an opportunity for savvy art lovers?
Olyvia Kwok is an expert in the world of art collecting, having earnt herself the respect of international art experts, and the trust of some of the world's most important investors. With over 15 years' experience in art collecting and selling, Kwok successfully offers art investment services to her prolific private client portfolio through her company, Willstone Management.
With her extensive experience and premium credentials, Olyvia Kwok is perfectly placed to be able to help us to unlock how Brexit might impact the UK art industry and its place in the world.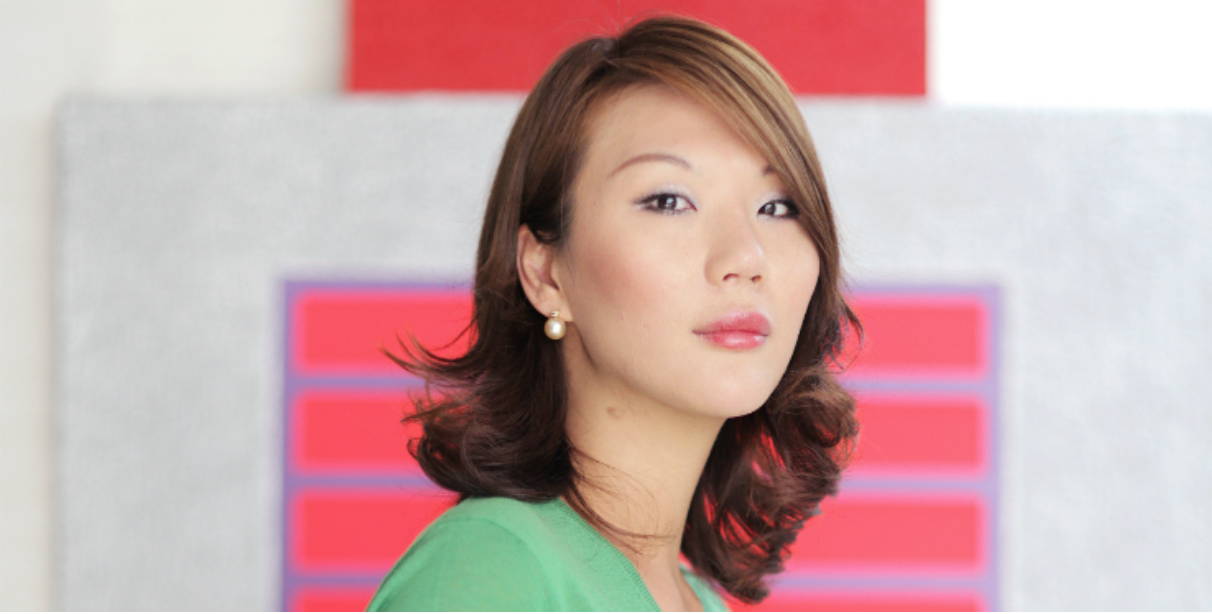 One of the biggest impacts that we are likely to see with Brexit will be the restrictions over trade between the UK, EU countries and the rest of the world. According to The Art Newspaper, the "UK's art market in worth £14 billion and London is Europe's largest art market". The introduction of trade tariffs certainly has the potential to limit the amount of artwork that can be traded between those in the UK and the rest of the world.
There is also the impact of having increased difficulty in moving equipment and other objects across the EU borders, which can only be detrimental to art in Britain, cause delays and that's without even going into the potential additional expense.
Another potential issue is with regard to the freedom of movement for artists themselves. New concepts and experiences are likely to suffer if there are restrictions on the freedom of movement for artists – for artists all around the world, but perhaps, most severely for British artists.
The Arts Council England suggests that "64% of organisations currently work inside the European Union, with 'touring exhibitions' and 'sending UK artists abroad' being the most popular types of activity."

Growth in the Art Investment


In a time when we are less able to rely on the strength of the pound, serious investors are looking for other things that they are able to invest in.
Kwok suggests that art is the ideal solution. She suggests that "After 3 years of discussing almost nothing else, the impact of Brexit has already been priced in. There are no surprises left at this point, even after recent events surrounding the prorogation of Parliament. Despite the current turbulence in the short to medium term, in the long-term the UK is resilient and will be well-positioned for growth.
She goes on to say, "At a time when we are seeing quantities easing and negative interest rates, people need to invest their cash in untraditional assets. Art is a tangible asset, like moving bricks, which makes it relatively safe. But each piece has a unique intrinsic value. You can hang a painting on a wall and appreciate it for it's aesthetic value, or you can loan it to a museum for the world to enjoy, or put it in storage and forget about it. This makes it a unique investment."
And this is one of the reasons why there could be great potential for the art world as a consequence of Brexit.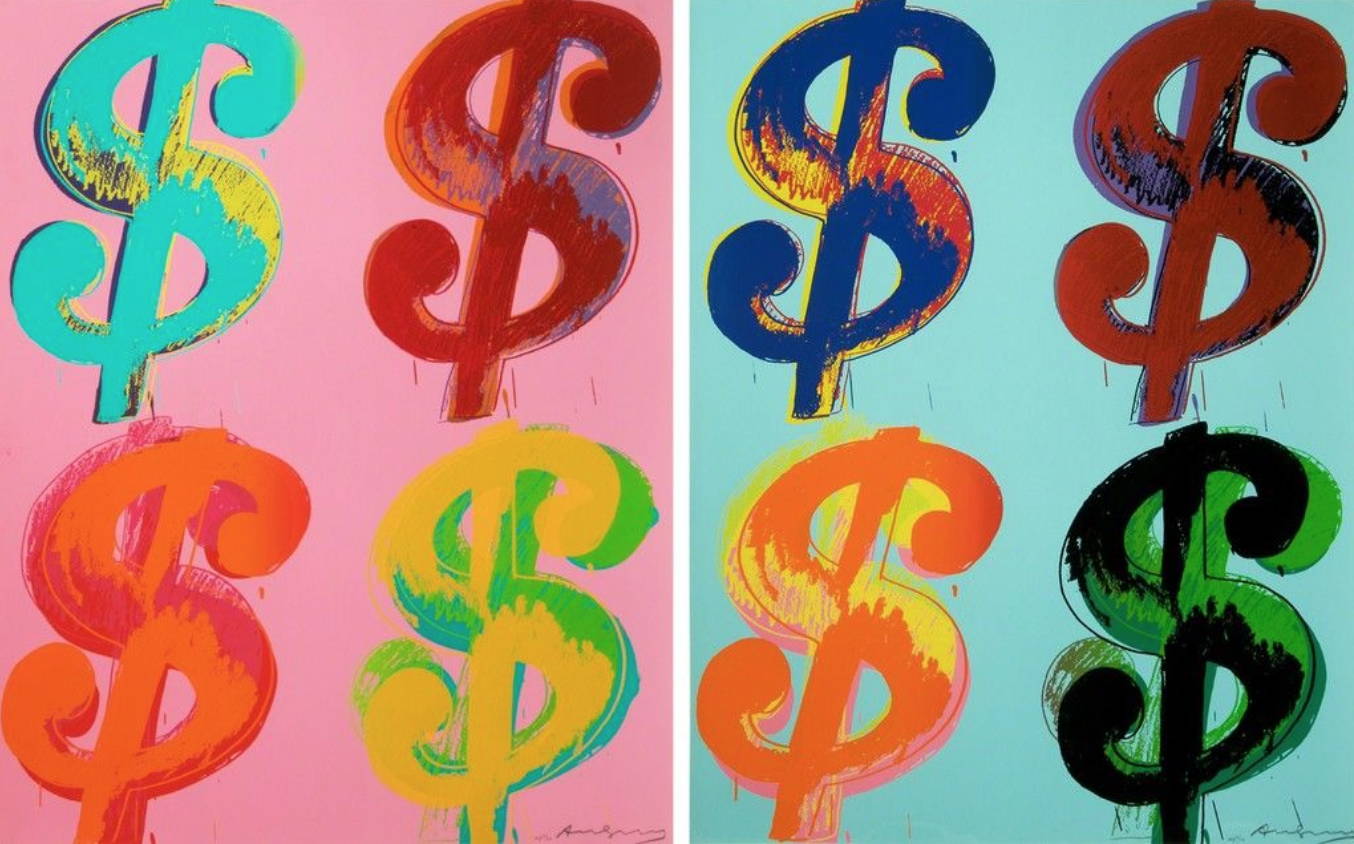 Another opportunity that Brexit has for the art industry is that it could strengthen ties with other countries around the world.
"Even with a trade war with America, we continue to see strong confidence in the Chinese market. In China, museums are being built at an unprecedented rate, and we see a huge growth in exhibitions focused in particular for artists like Picasso, Van Gogh, Hockney. We see this trend continuing, and I hope to be the first to exhibit Italian artists in China," said Kwok.
Olyvia Kwok is also feeling positive about the potential that Brexit has in attracting foreign investors into art. Frieze week has shown to have been highly successful with foreign art investors taking advantage of the unique situation that we find ourselves in.
"Frieze is taking place at a time when the pound is at a historical low; this is a unique opportunity for foreign investors to make strategic acquisitions." Suggests Kwok – something which we are already seeing evidence of, with big bidders from around the world.
Whilst there are positive and negative points to the Brexit argument, it is clear Olyvia Kwok is both positive about the opportunities that Brexit can give us, as well as ready to take advantage of these potential opportunities. There is, of course, the chance that there may be a few difficulties as it happens, but it is obvious that Kwok sees Brexit to have enormous potential for the world of art.
---