In normal circumstances, collectors would be flying the world visiting one art fair after the other. But due to the gathering and travel restrictions, fairs were canceled or moved online, and collectors are forced to buy art from their homes. The virus accelerated the art world's digital transformation, but its overall results were mixed, to say the least.
While some art fairs such as Frieze New York and Art Basel Hong Kong saw some six and seven-figure sales, other players on the art market were not as successful. Online auctions for example, experienced a 76% drop compared to last year's results and galleries in the U.S. are expecting a 73% decline in revenue. The researches have shown that sales volume collapsed, and average prices plummeted, while art owners hold on to their best pieces awaiting better times.
But not all artworks are affected equally.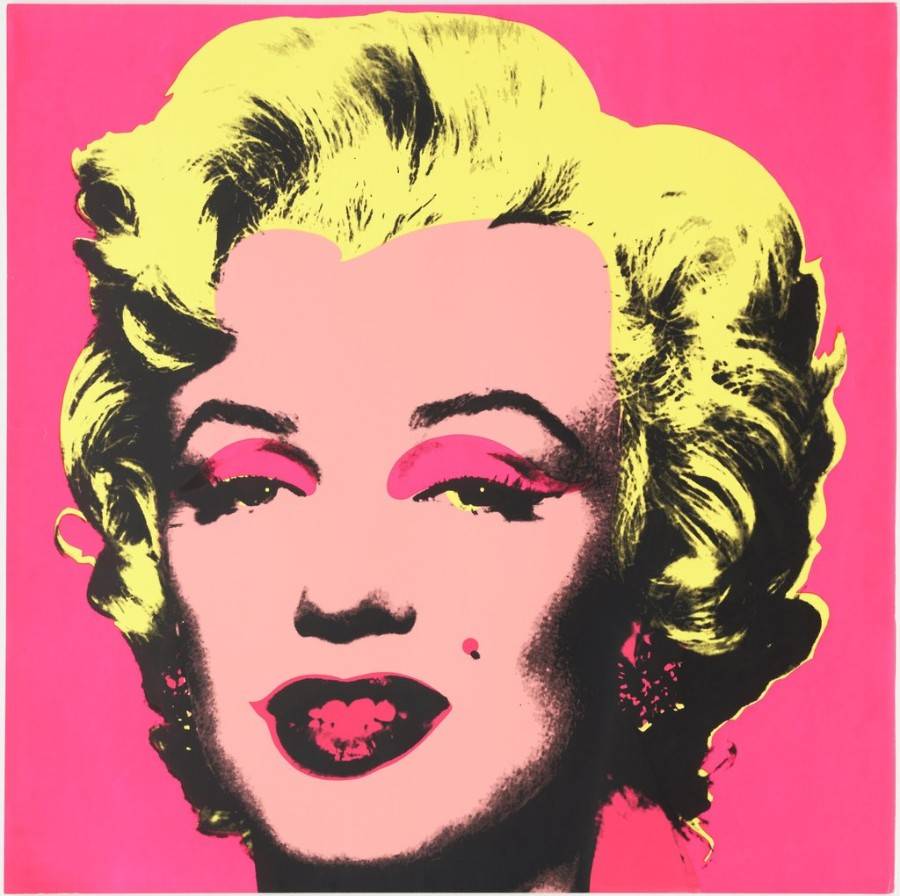 Celebrated Artists' Works


Faced with the lack of opportunity to see art in a physical environment, many art collectors have focused on buying artworks familiar to them. Some collectors purchased works they've previously seen in person (at an exhibition or a fair). Others acquired works from artists they already know and collect. Having acquired their pieces in the past, collectors pretty much know what they can expect. Needless to say, art by well-known artists will always be in high demand, regardless of the coronavirus upset. When one of the blue-chip artists' masterpieces appears on the market, it will find a buyer regardless of the pandemic. Since the acquisitions will be seen as once in a lifetime opportunity, collectors will be willing to pay as much as needed to get their hands on a valuable art piece.
Art from a Blue-chip Gallery


Some art collectors have decided to acquire art from prominent art galleries alone. By purchasing art solely from galleries and dealers they've already built a relationship with, they can ensure that the artwork they buy is worth their money. And even if they end up not liking the work in person, they can always send it back and get a refund from a trusted seller. In that sense, a renowned gallery acts as a guarantee of quality for its represented artists.
The success of the David Zwirner Platform project showed that people are willing to buy art even from relatively unknown artists if they have a blue-chip gallery behind them. At the beginning of the lockdown, David Zwirner gallery invited smaller galleries from the U.S. and EU to use its online viewing room, to showcase their represented artists' works. As a result, some small galleries like James Fuentes Gallery secured six figures worth of sales.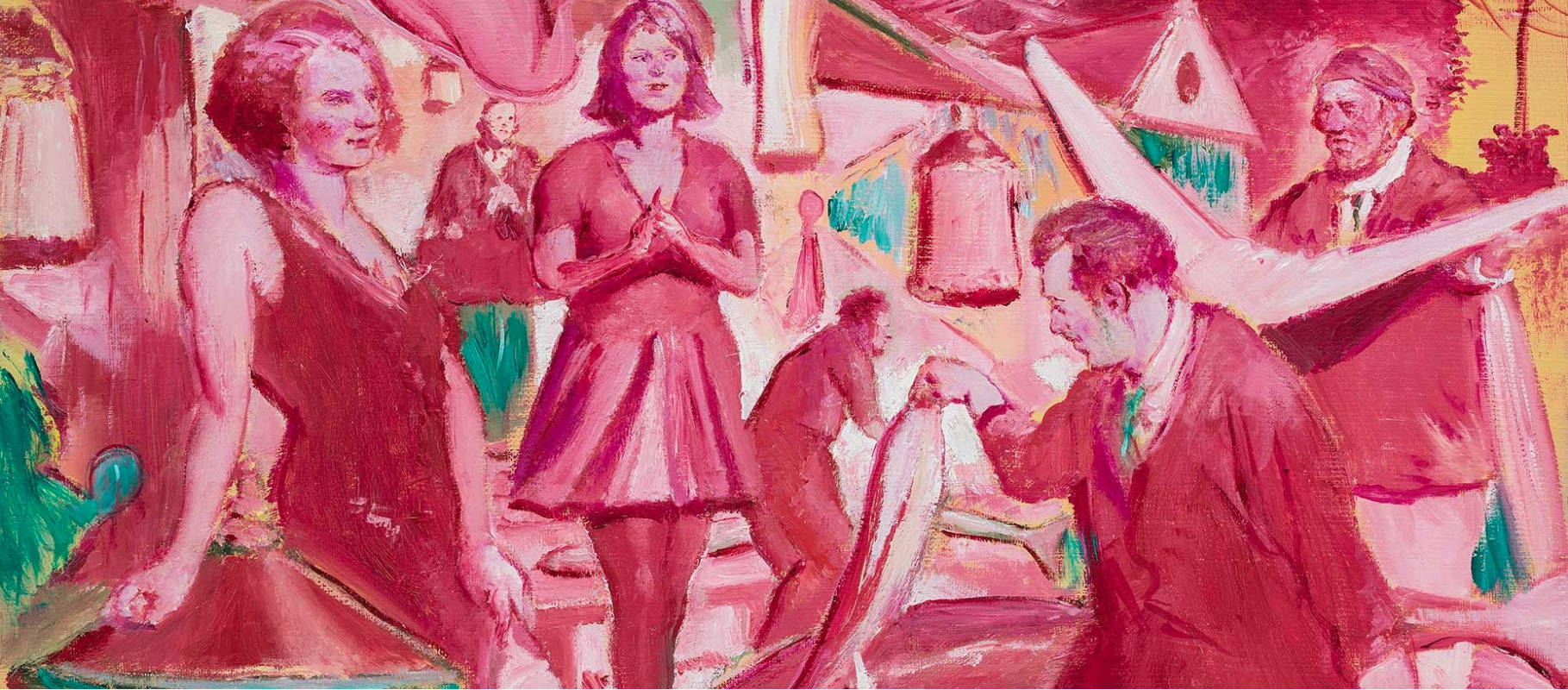 Collectors might be reluctant to buy multi-million dollar art pieces without seeing them in person, but they are more willing to take that risk with affordable artworks. Recent analysis has shown that affordable art has experienced a smaller drop in demand than its more expensive counterparts. For example, artworks priced under $10,000 have seen a 26.5% drop in sales, as opposed to a 90% decline experienced by multi-million dollar art.
In other words, even in times of crisis, people will continue to buy art that's more affordable. There are art collectors out there who don't see $10,000 as a major investment. They will take a risk and purchase an affordable art piece, even if they are not sure whether it will fulfill their expectations. Also, lower-end art pieces are more attractive for art collecting beginners, and all those who discovered art online while locked at home.
---
---
When the pandemic started, many art buyers expected hefty discounts from galleries and dealers. And some art galleries have indeed offered up to 30% discounts on all their works. However, other galleries have decided to sit it out and wait for the pandemic to settle. Unwilling to sell their ready-to-flip art at a loss, many art dealers and galleries are relying on loans to keep their businesses running until the market restarts. Larger galleries are in a more favorable position, as they have enough money to stay afloat for a while even when the market freezes. Mid-level and small galleries might not be able to survive without discounting art.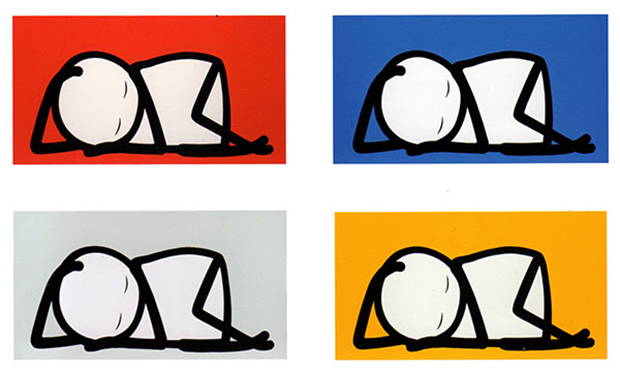 Charity auctions are another great place to discover interesting, affordable artworks. During the pandemic, artists and cultural institutions have organized an abundance of art sales whose proceeds will be donated to various charities (WHO, artist support funds, homeless and domestic abuse shelters…) Sometimes sold at only £50 apiece, the artworks are accessible to all, and offer plenty of room for profit if their value increases. Apart from acquiring art at affordable prices, buying art for charity can be an excellent way to support both artists you love and a cause you believe in.
As many countries are loosening their lockdown measures, some art collectors have started to visit art venues in search of new masterpieces. Others, will wait until everything goes back to normal. Art galleries have a slight advantage, since in many countries they are the first to open. Auction houses and art fairs will have to wait, since mass gatherings of people in closed spaces are still banned. Even with the pandemic nearing its end, it's going to be a tough year ahead. Many art collectors will be reluctant to invest money in art in the time of uncertainty. Others are dealing with financial losses, leaving them unable to invest even if they wanted to. As a result, certain analysts predict that art market sales in 2020 won't even reach half the value of the previous years.