Coronavirus (COVID-19) pandemic has left many professionals struggling to get by and visual artists are not an exception. To prevent the virus from spreading, many countries have ordered the closure of museums, galleries, and other art venues. As a result, artists are now lacking places where they can promote and sell their art. As time goes by, it becomes increasingly difficult to stay afloat, but even in the time of crises, there are ways to minimize negative effects and remain financially sound.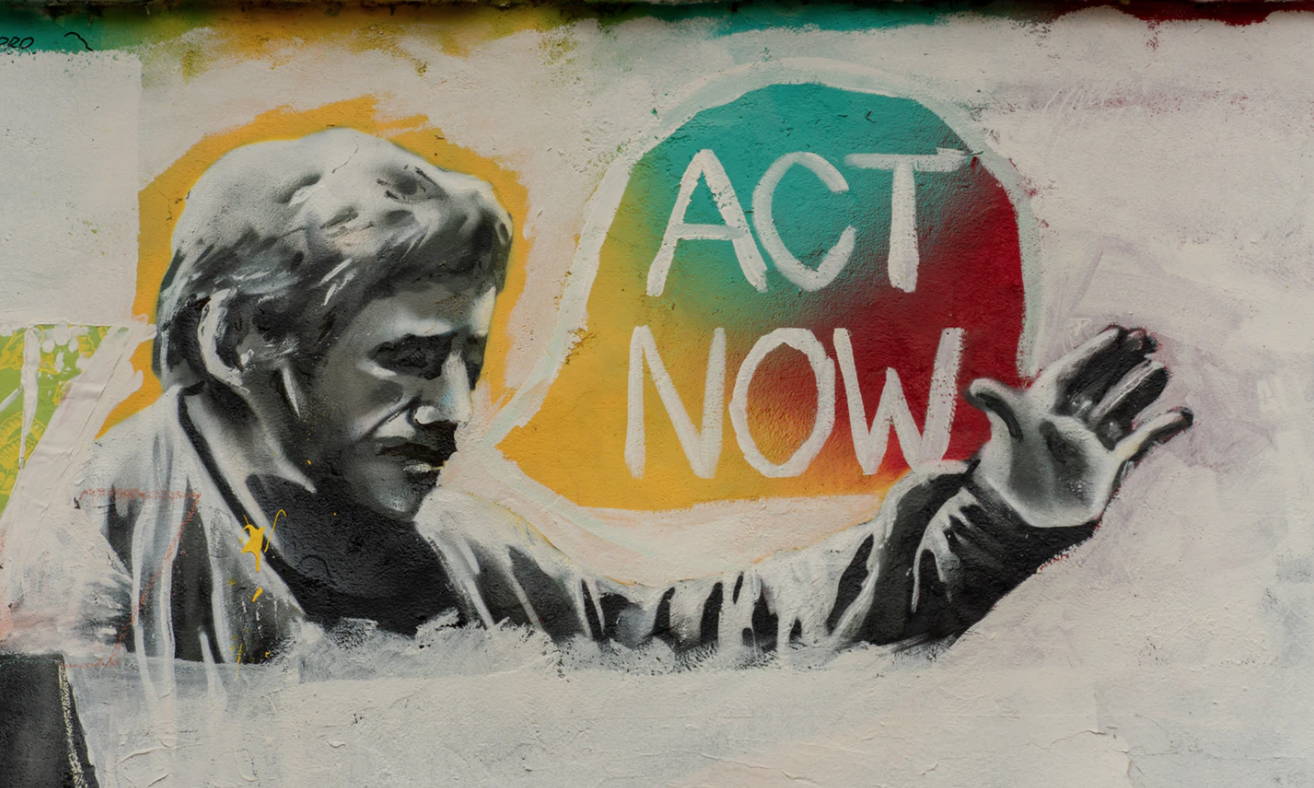 Government Bailouts and Foundation Grants


Germany was one of the first countries to adopt a crisis plan for supporting the cultural, media and creative sectors. The country's extensive €50 billion worth financial package includes up to €15,000 of direct subsidies over the course of three months, help in covering renting costs of galleries and artist's studios, and change in tenant law that protects artists (and other individuals) from being evicted. The government will also offer affordable loans to help artists overcome financial difficulties, while freelancers will receive six months of unemployment insurance.
A similar, (but more modest) action plan is announced in the UK. The Arts Council will use £160 million of its grant money to help artists and creative organizations, with £20 million set aside for individual artists and freelancers specifically. Other countries across the globe have begun to announce similar support programs as well. If you are not sure where to find financial aid for artists, you can check this list of available grants, artist's relief funds and other initiatives categorized by country and type.
If your government doesn't provide economic relief during the crises or you find their measures inadequate and dissatisfactory, join forces with other artists in your community and urge the government to change their approach. This will be your opportunity to be the catalyst for change in your community.
But governments aren't the only institutions that can bail out artists. You can urge various art foundations to do the same. In the U.S., Foundation for Contemporary Arts will dispense one-time $1,000 grants to artists whose performances or exhibitions got postponed or canceled because of COVID-19. And in Denver, Bonfils-Stanton Foundation is donating up to $125,000 to arts and culture organizations they collaborated with in the past.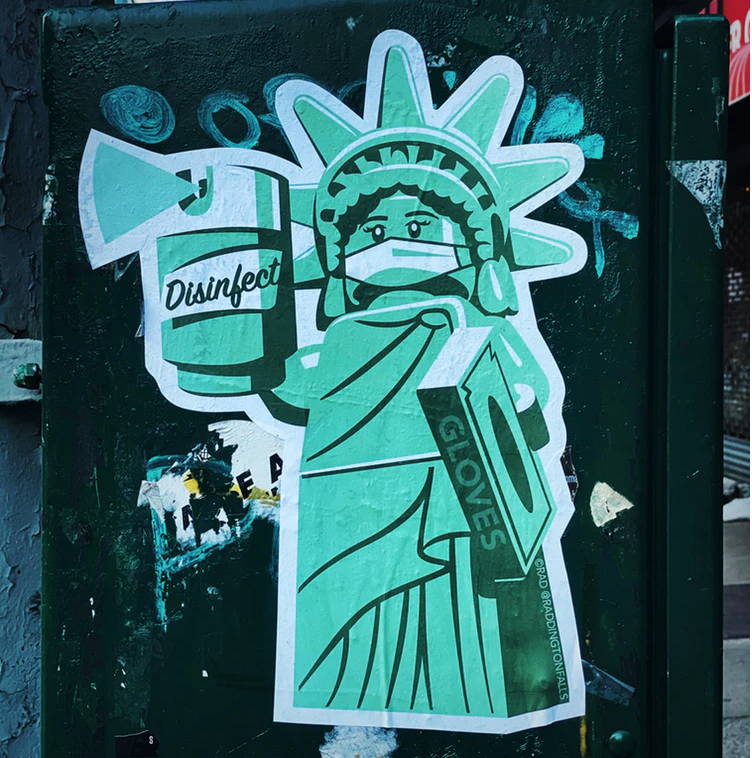 Use Corona-inspired Hashtags to Sell Art on Instagram


Galleries and auction houses have been closed for a while, propelling artists to find new ways to promote and sell their works. In Italy, one of the countries most affected by COVID-19, curator Giada Pellicari started @artistsinquarantine Instagram account where artists confined in quarantined areas can offer their works for sale. In the meantime, #artistsinquarantene hashtag has picked up and now hundreds of artists are using it to promote their own works, and work-in-progress images depicting their creative processes.  
A similar initiative was launched in the UK by artist Matthew Burrows. Named the Artist Support Pledge the initiative invites emerging artists, to post their art on Instagram under the #artistsupportpledge hashtag. All artworks must be affordable (under £200), and when an artist sells over £1,000 worth of pieces, he or she pledges to buy an artwork by another artist in the pledge. That way, artists can help each other get through the crises.  
COVID-19 has inspired a variety of other interesting Instagram hashtags that can effectively draw attention to your work. Hashtags #artinthetimeofcorona, #artinquarantine, #quarantineart, #isolationart are particularly popular, and if the virus inspired you to create new pieces you can use #covidart and #covid19art to share them. Hopefully, collectors, and people who maintain regular incomes, won't hesitate to dig into their pockets, to support artists during these difficult times.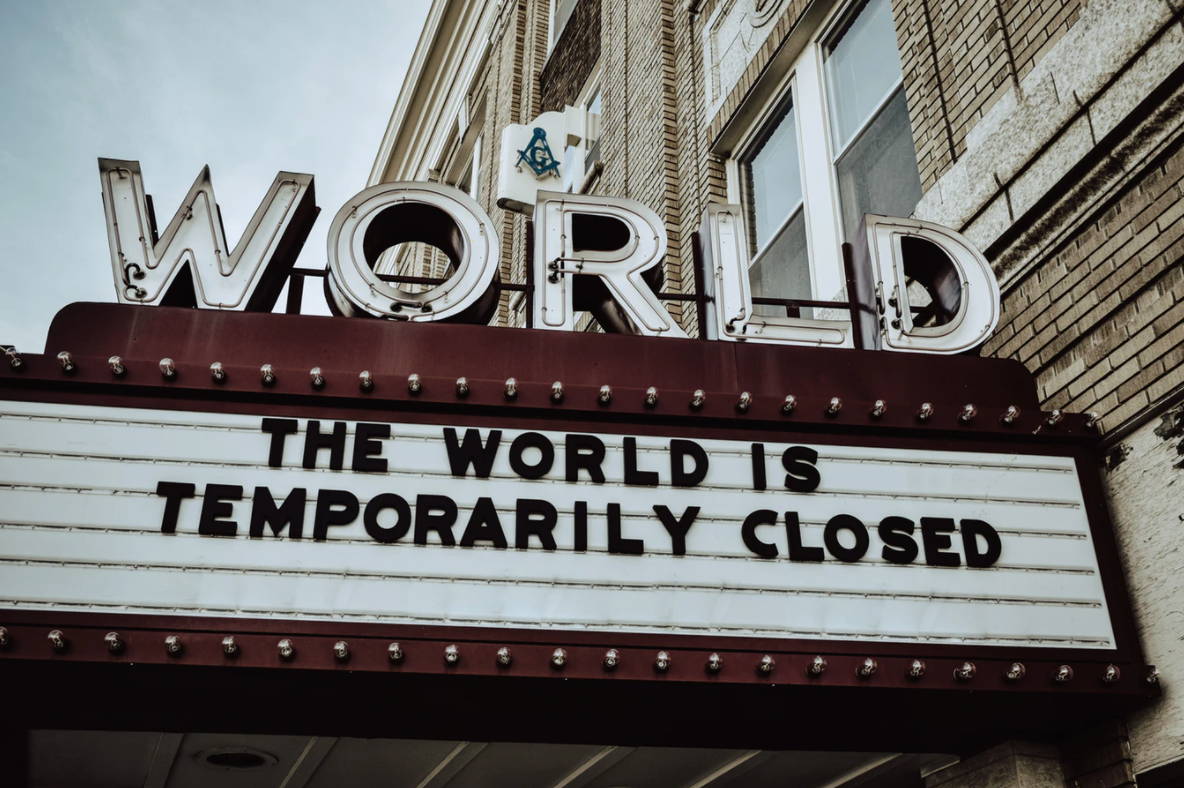 If you haven't already, you should consider setting up a Patreon account. Patreon is an online platform that connects creators and patrons, where you can offer access to exclusive content in exchange for a monthly donation. You can set up all kinds of rewards for patrons that should improve as the donation gets bigger. For example, they can get a public shout out for a small donation and limited edition prints or access to your sketches for a larger sum. Promote your Patreon on your website and your social media accounts. The more patrons you manage to attract, the more money you'll potentially gather.
Online Tutorials and Udemy Courses


Since the pandemic placed many people in home quarantines, and with plenty of time on their hands, many will use that time to learn new skills. This is a perfect opportunity for artists to earn money by making tutorials for people eager to learn how to make art. If you provide lessons, tips, and tricks on drawing, paintings, sculpting, etc. on YouTube, you can earn money from the subscriptions and paid advertisement, as well as from selling art pieces created during the tutorial. Another way is to post your course on Udemy and charge a tuition fee for enrollment. Or make lessons freely available on your website and then ask visitors for donations. Alternatively, you can use virtual meeting tools like Zoom or Hangouts Meet to give one-to-one lessons to aspiring artists and art students.
During the pandemic, protecting our health is the top priority, but sooner or later we'll have to think about mitigating its economic consequences. Just like everybody else, artists will have to improvise, adapt and overcome. Hopefully, this article has provided you with a few helpful tips and resources that you can use to reduce financial losses. Stay positive and keep working! Remember, the art market disruption is only temporary, and the times of hardship will eventually pass.
***
More resources for US-based artists can be found HERE.