The coronavirus has caused an unprecedented crisis that affects every part of our lives. And the art world is not an exception. With many galleries closed, art fairs cancelled or postponed and auctions reduced and moved online, artists don't know when their next paycheck will come. The numbers don't lie.
Americans for the Arts survey encompassing over 11,000 artists, has revealed that 62% of artists have become fully unemployed due to COVID-19. According to the Covid-19 Impact Survey for Artists and Creative Workers 94% of creative workers, have experienced income declines due to the pandemic, and the estimated average decline is $27,103. The pandemic caught many artists off guard, which would explain why 78% of respondents said that they don't have a plan for recovering from the crisis.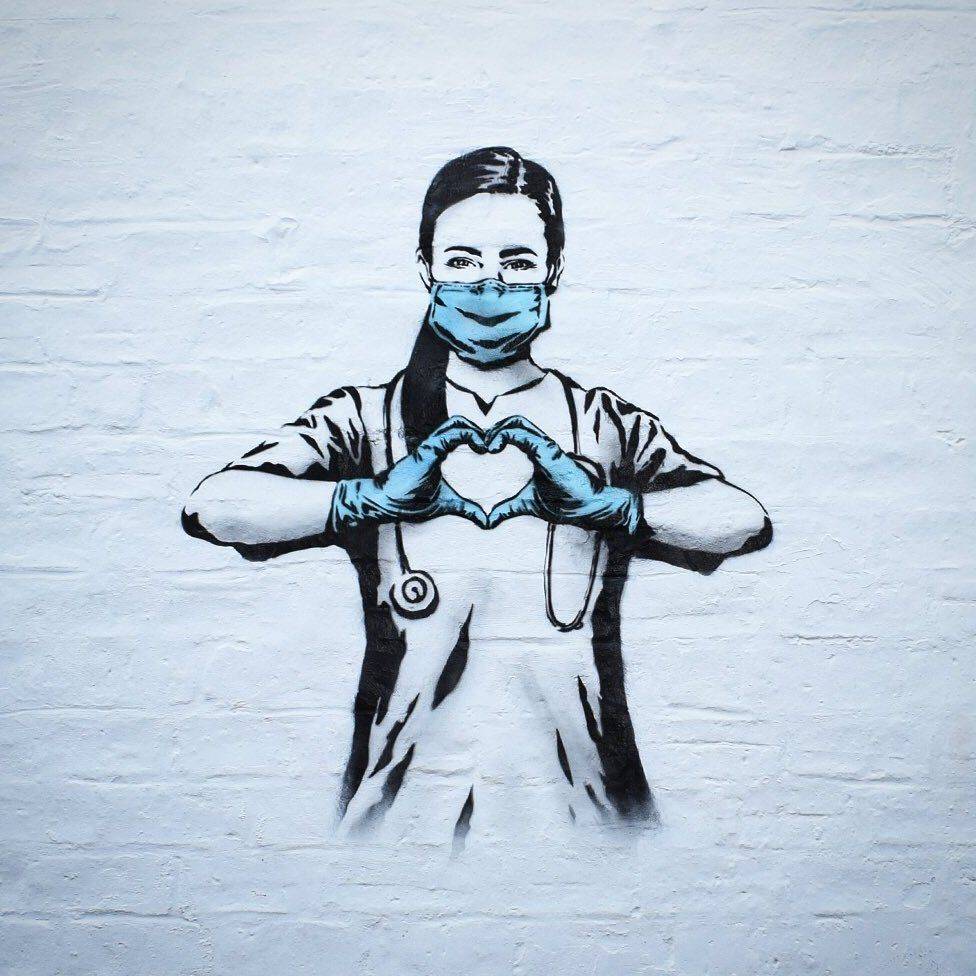 How the Art World Struggles To Stay Afloat


In these uncertain times, professionals in the art world do their best to keep the market alive, but this is not an easy task. Cancelled art fairs have moved online, but the sales favour blue-chip artists, while mid-level and established artists are suffering great loses.
Many art galleries and museums are still closed. The ones who reopened had to introduce a series of preventive measures that include online ticket sales only, limited time visits and reducing the number of visitors at the time. And even when people visit a show, they are reluctant to make a purchase. Coronavirus negative economic impact caused even seasoned collectors to rethink their spending.
Some galleries and artists are reporting that they feel uneasy, about offering their works to collectors in the time when "there are so many other things going on".
While waiting for better times, dealers, galleries and auction houses hold back their most valuable pieces and sell only what they must, to cover their expenses. Vendors don't want to put up their best artworks for sale, because they don't think that they will get the right price.
In this situation, artists are pretty much left on their own. It's no surprise then that in the above mentioned survey, 73,5% of artists said that they are the only ones trying to distribute their products online.
The money governments are setting aside to help artists, offers only temporary relief. You'll be happy to know that the UK Arts Council has decided to extend its help for another three months. However, not all artists are lucky enough to get additional help from the government. Many governments only set aside one-time payments or three-months help funds, that are already distributed and spent. Others just don't have enough money to go around. For example, when Artists Relief fund invited artists to apply for $5,000 grants, it has gotten over 55,744 applications in the first 15 days. Sadly, the number of available grants in only 200.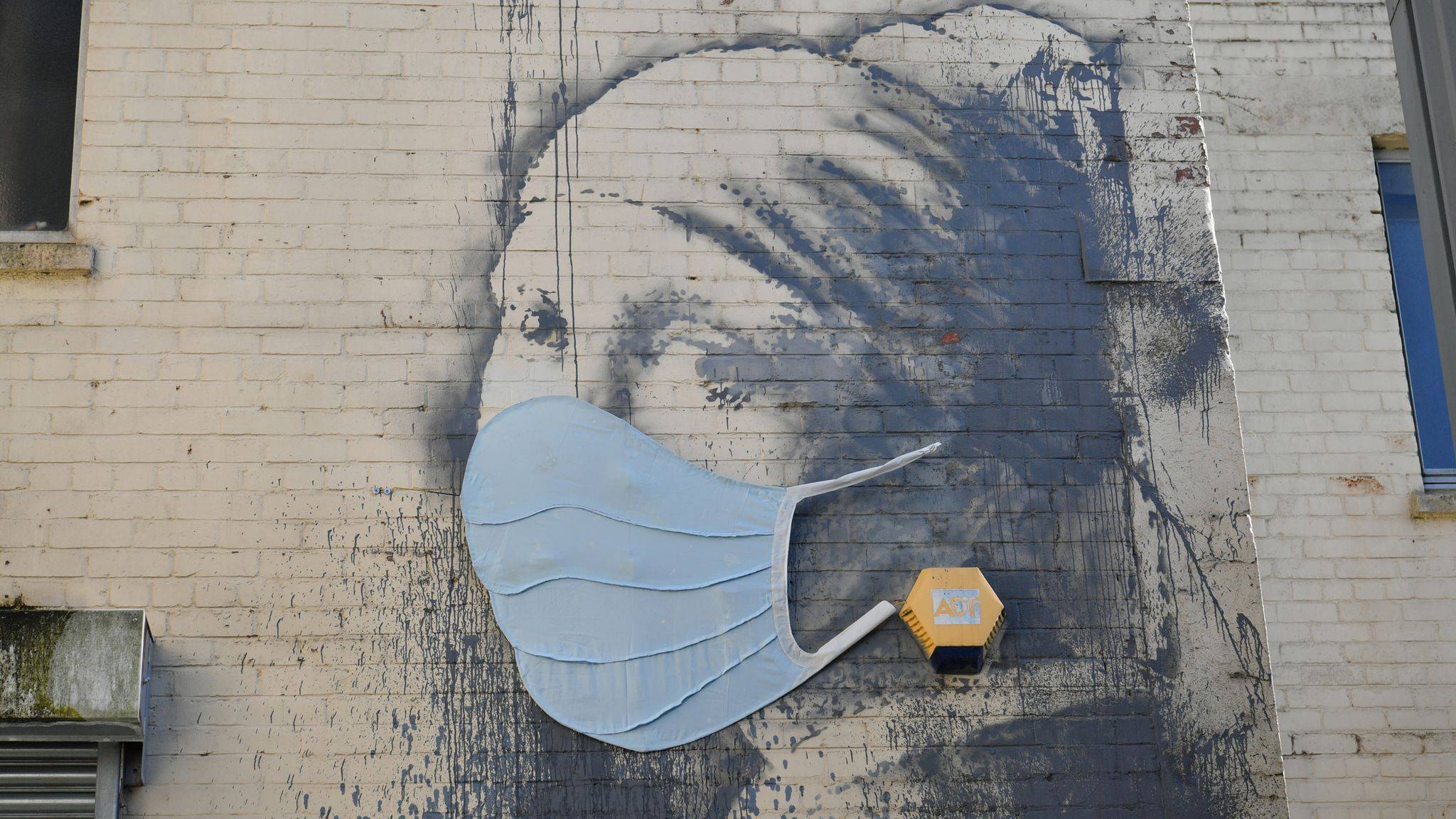 Why Are Artists In Such a Difficult Position?


According to Bloomberg the problem with the art market is that it relies on social interactions in order to boom. In the past few decades, the success of the art market depends on the ability of visitors to hop on a plane and travel across the world to see their favourite show.
However, that is no longer the case, as personal travel restrictions, closed borders and personal reluctance to enter a plane in the time of the pandemic, prevents people from visiting an art fair or an exhibition that's ahead. Online rooms and fairs can't replicate the thrill of exploring a fair, attending an exhibition, or visiting another collector's house to check out their collection.
The art world is a social beast, and people like to go to events, where they can interact with their peers. Art events are a seductive mix of masterpieces, champagne-infested openings and dinners, social interactions, chance meetings, and shopping as a leisure activity. Studies have shown that buying art online is one of collector's least preferred channels (behind art fairs, auctions, gallery visits, etc.). In other words, many collectors buy art online only when there's no other option.
How Can You Help Artists During The Coronavirus Pandemic


With so many regular sales channels now closed, supporting artists today is more difficult and more important than ever. If the pandemic continues, many artists will have to drop their work completely and look for other jobs. This is disastrous for the art world, that relies on new talents to progress. If you want to invest in art, the time is now.
Buying art during the pandemic can be a good option for collectors as well, as it allows them to get discounts and barging. Strapped for cash, artists and galleries are offering discounts up to 30% of the price. And if you can't get the discount you've been hoping for, maybe you can negotiate better payment terms or other benefits. Remember, the art world can't wait. So, contact a dealer or an artist directly, and try to make a deal that will work for both sides.