No one hopes to be pickpocketed on holiday, or suffer a nasty broken leg on the run-up to Christmas, but we all take out travel and health insurance all the same – after all, it's best to be prepared. Those who own art collections – whether a few small pieces or a vast horde worth millions – will obviously go to lengths to ensure everything is fully insured against theft and damage, right?
Well, as it turns out, not really. Many art collectors forgo insurance; some because of the prohibitive cost, others over the inconvenience, and the vast majority because they assume "it won't happen to me". To be clear, if you own any artwork worth a few thousand dollars or more, you should definitely insure the collection.
To help shed a light on why artwork should always be adequately insured, as well as the how to do it properly, let's investigate a few common concerns and practices.

Should Your Artwork Be Insured?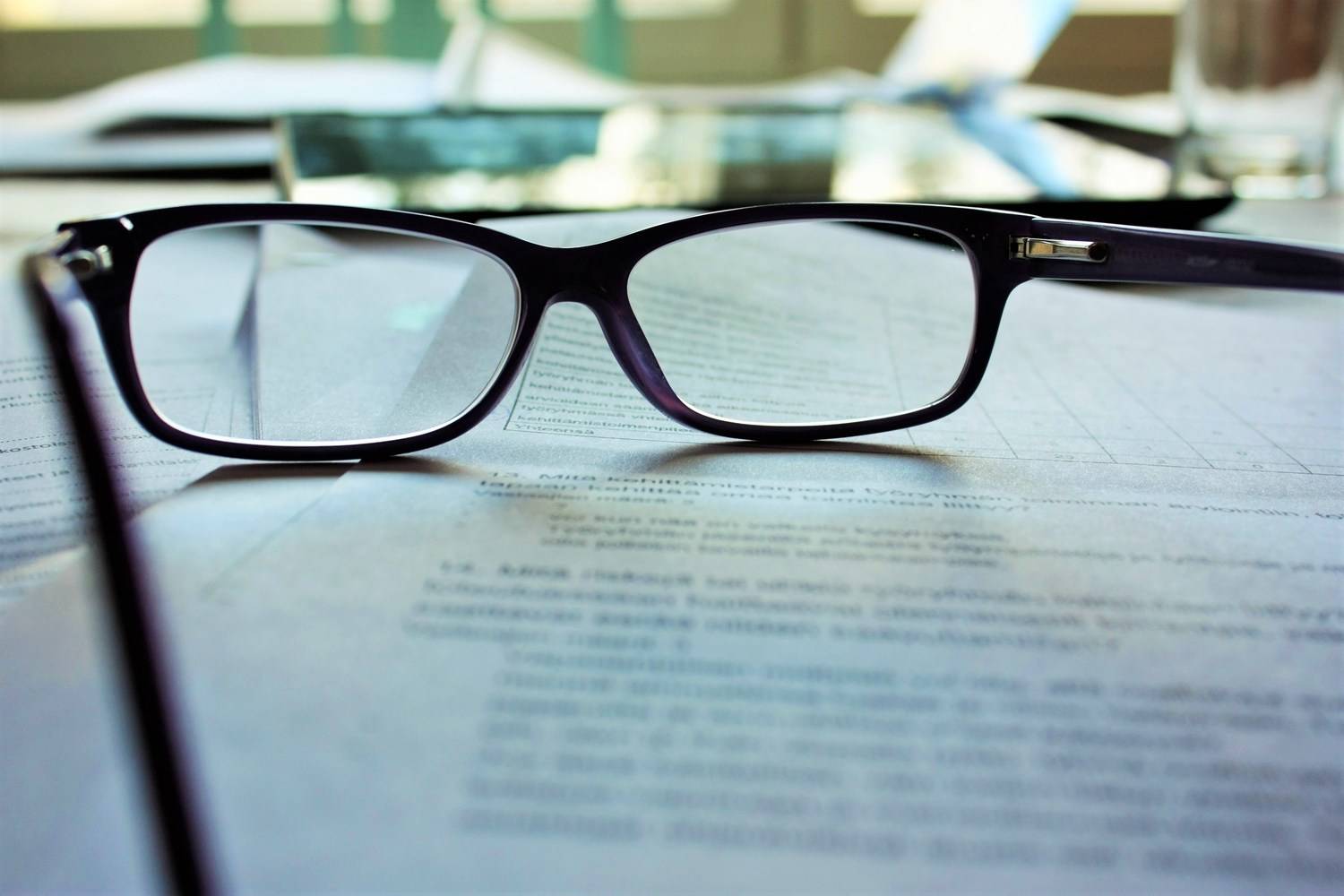 Many homeowners have pieces of art hanging up which are worth up to a few hundred dollars, often less; these should be covered in your general contents insurance and won't require an art-specific policy.
For those who own more expensive or rare art, or a large collection of separate items, dedicated art insurance is a must. Accidental damage to a canvas could be irreparable, making it a costly mistake, while talented art thieves are rarely caught red-handed. Comprehensive insurance means that you'll receive a payout worth at least the amount paid for the initial purchase, or even to cover the reparation costs where feasible.
Any artwork which is being transported should also be insured for that journey. Damage in transit is the most common cause for an insurance claim on artwork, and you must be extra-vigilant when moving pieces around, or into storage.
The most critical step is choosing the right kind of policy for you. There are many options out there, and one of them will suit your needs better than others. To ensure you're paying the right amount, you need to know the accurate price of your artwork: that means a full appraisal. Moreover, any appraisals should be repeated every 2-5 years to account for inflation or other factors causing the value to increase.
You don't want a ten-year policy to only pay out 50% of the artwork's eventual worth, after all!
If you add elements to your art collection, you have two options:
Manually adjust your policy by contacting your insurer immediately
Obtain a policy with automatic acquisition cover
Automatic acquisition cover means that new artwork (up to a certain value) can be insured on your policy before it is officially registered with the insurer. This can be very handy if you need a few weeks to inform the insurer of the new buy, or if you're hesitating over whether or not to return the piece.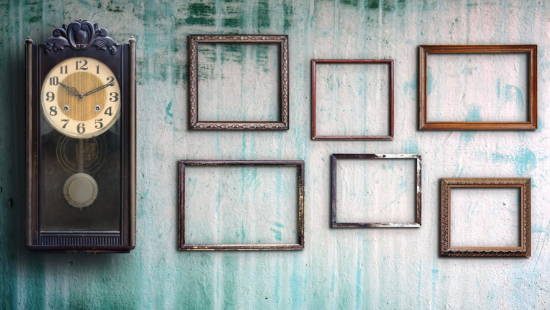 One of the top tips for insuring artwork is a little-known one: you can purchase a policy which means such that if the artist passes away, and the value of their artwork increases by up to 200%, this sum will be reflected in your insurance. For example, if the artist passes away and a year later the piece is damaged, you could receive twice the original worth in an insurance payout.
If you're buying a particularly rare or expensive piece, Defective Title Cover is essential. This means that if the piece was bought in good faith and turns out to be stolen, you'll be compensated the full amount paid. Of course, you'll also have to return the piece to its rightful owner.
When it comes down to it, choosing not to insure your artwork is a serious gamble – and when we gamble, the house always wins. Accidents can happen to anyone at any time, so it's always best to protect yourself against the unexpected and take out at least partial insurance on your collection.
Equally, it's important to always carry out best practices for caring for your collection, as this will help prevent wear and tear and reduce the possibility of serious damage.