While it might not be an age-old question quite yet, there's ongoing debate across the art world on the ethics of private art collection. Does it support only the wealthy, leaving starving artists with nowhere to turn? Perhaps private collections breathe new life into art galleries? Or do they simply offer the purse and motivation to preserve and maintain high-value works of art that, quite simply, museums cannot afford?
There's no single answer to this issue because, as we can all see, there's no single question.
Let's examine the idea from a few different angles and see what we can make of it.

Private Art Collections vs. Emerging Talents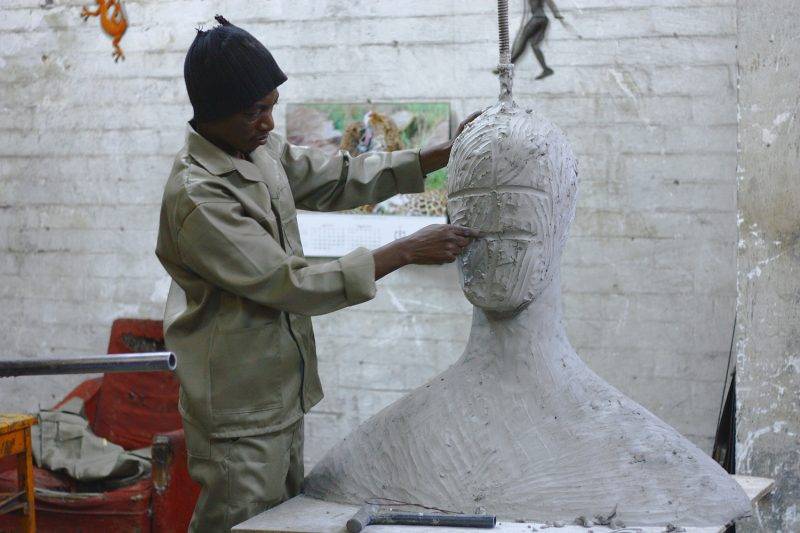 Many public art galleries offer a platform for younger, or at least less well-known, artists. After lengthy discussions and getting to know one another, their work can be displayed, inviting interest and hopefully commissions to benefit both parties, but in particular the heretofore unknown artist.
These galleries are run by curators who have total control over what is displayed where and for how long. Some would say it's their responsibility to foster artistic talent and display it to the world. However, many galleries (and certainly all museums) have considerable stocks of artwork in storage since it can't all be displayed; by giving your work to one of these places, it will be displayed for a time, but possibly spend the rest of its life hidden in storage.
The trouble with single-donor galleries is that they are strictly limited to that individual's personal art collection. If they should all become single-donor "public" galleries, where would the emerging artists go? Would the development of young artists stagger, halt or possibly even regress?

Looking Past Discovery: Maximizing Profits


We have to remember that not all artists are struggling in the shadows, working 30 hours a week washing dishes and selling pieces at £10 a time. Nor are they all earning £100,000 commissions every month. There's a middle-ground where artists are making a decent enough living and want their art on display.
For everyone in this group, they want to sell their art for as much money as possible - who wouldn't? Private collectors invariably offer deeper pockets, but galleries have the exposure. Once you're a better-established artist, would you want your artwork on display briefly in a public gallery or museum every few years, or hanging proudly in the extensive collection of a private owner? There's a sizeable amount of pride, love and emotion that is built into any piece of art, and we yearn for people to see and enjoy the work, making this a tricky decision.

Private Art Collections Saving the Old Masters?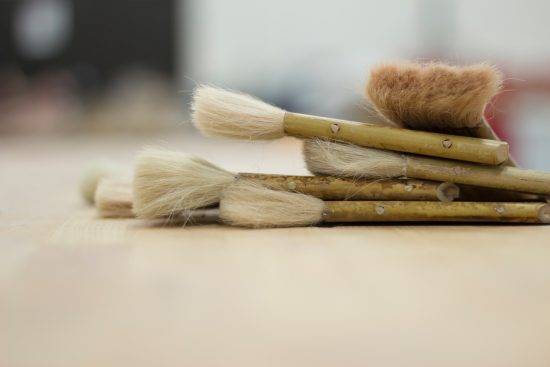 There is a wave of investment in contemporary art sweeping the globe, but less and less attention being paid to the oil painting and sculptures of the masterful artists of previous centuries. Obtaining and preserving these works requires a huge amount of resources, and private collectors are swooping in to take hold of such pieces for their own uses. If galleries are focused on the latest trends (as they have to) then surely we can't argue with private collectors taking on the responsibility of maintaining our history?
We have a perception of private collectors that shows old, agoraphobic men who spend millions on art only to adorn their own hallways and storage spaces. That's a little off the mark in today's world. Many collectors are brokering partnerships with public galleries and loaning select pieces for display, while other have entire wings devoted to their collections.
This makes private artwork accessible to the public and the world, which begs another question: if we are still treated with the chance to visit and see private artwork for ourselves, in a public setting, then does it matter who owns the receipt?
When everything is done in balance - the exposure of young artists, meeting the wages of their established peers and the availability of private works to the public - there might be a formula which can work long term. No one can speak for certain which form of art collection and display is right or wrong, but we do know one thing: collecting art is one of the most enlightening, liberating and passionate activities we can do, and we think that remains a great thing.