An artist's road to prominence is a complicated one. It usually starts with placing art into galleries, followed by steady price appreciation, sales at art fairs and major auctions, and ultimately inclusion in museum shows and reputable collections. Sometimes it seems like artists get instant recognition for their work. But more often than not the success of an artist is the result of a carefully thought-through strategy constructed by other art professionals. Galleries, dealers and artists' estates each have important roles in building powerful artists' brands.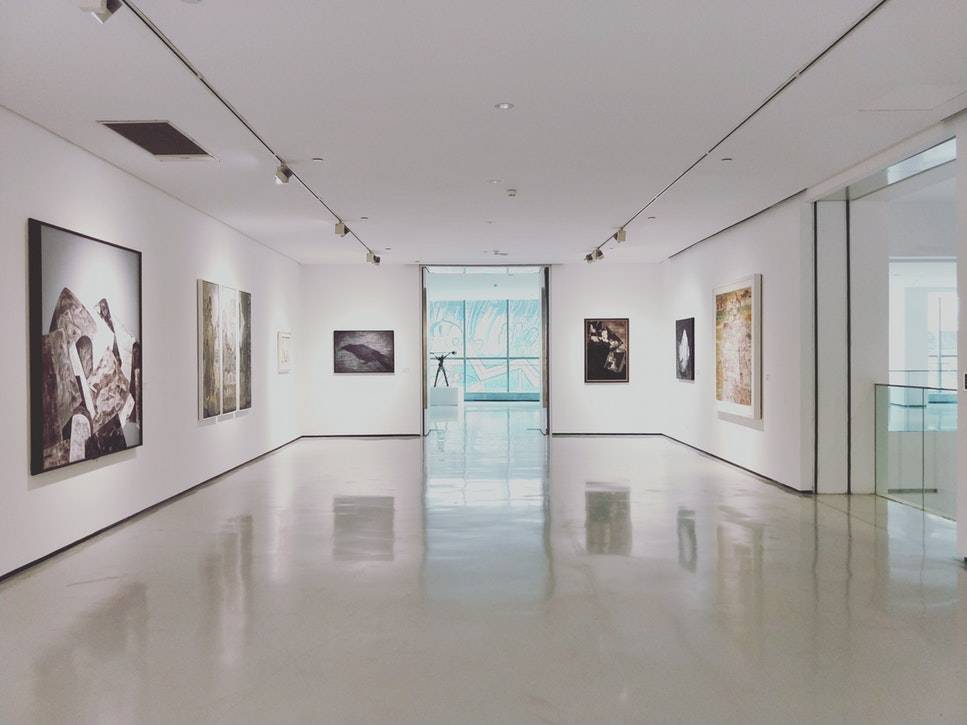 Art galleries invest plenty of effort into building artists' brands in all stages of their career - from discovering new artists, helping them develop, to promoting their art and selling their works. Gallerists get actively involved in the development of the artists' style by visiting artists' studios and giving advice. They inspire artists, by pushing them to think about their work and how they want to progress.
When the artwork is finished, galleries will often contact their recurrent clients and try to get the artwork into a prominent private or public collection even before the piece is shown. Having an artwork included in a reputable collection is pivotal for the career of an up-and-coming artist. Many art collectors take their peers' opinion into consideration when purchasing art. Entering one respectable private collection will attract other art collectors of similar wealth and renown.
Sometimes galleries decide to keep an artwork that has the potential of being included in the eminent public collection, rather than selling it to an individual buyer. Placing artworks in a prestigious museum is the ultimate sign of validation in the art world and can skyrocket the prices of other works made by the same artist. Even exhibiting in major institutions can do wonders for an artist career. Every artist has an exhibition list on his or her website - a list that is carefully reviewed by potential buyers. The more prestigious the exhibition venues on the list, the more likely the purchase.
But before artists get to museums, the gallery will promote them through art fairs and in-house exhibitions. Sometimes galleries will include emerging artist's piece in a group show featuring their better-known names hoping to draw attention to their latest representee. Other times, they'll opt for a solo show. Whether they organize solo or group shows, the entire burden of organization and promotion is up to the gallery. Galleries organize and pay photo-shoots for exhibition catalogues and hire writers to do the attention-grabbing press releases and descriptions of the artworks.
Galleries also work on researches for exhibitions and help arrange and publish books promoting their artists' works. Certain prominent galleries even have in-house photography and publishing businesses that provide complete control over the process.
To ensure that exhibitions are well-attended, galleries use their influence to get coverage in the press and renowned art magazines. To increase the artist's popularity even further, galleries organize interviews and feature articles in industry journals and catalogues. Sold out shows, placing in public and private collections and acceptances to art fairs signify that the gallery is on the right track.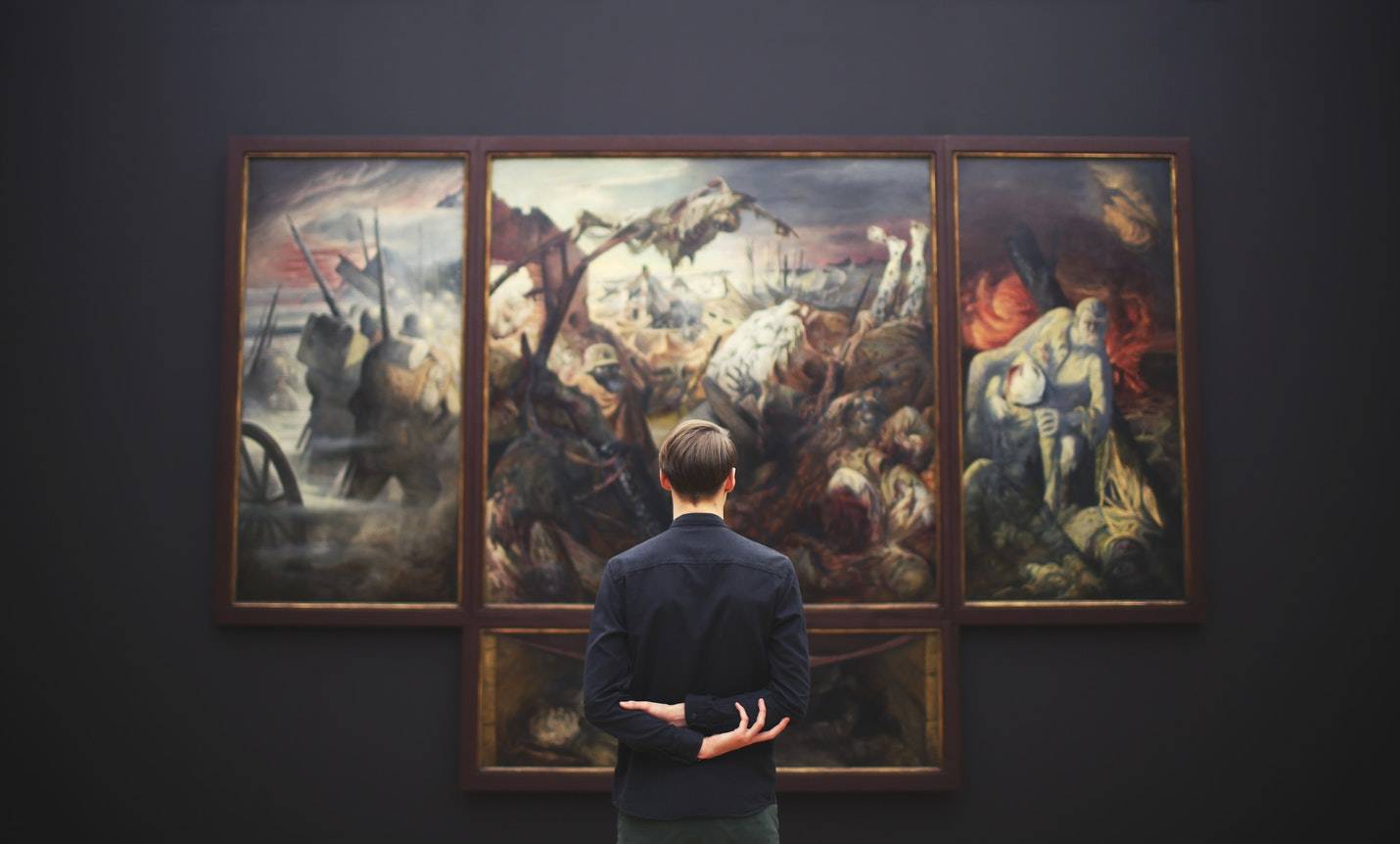 Art dealers facilitate art sales by connecting represented artists with galleries, museums, collectors or corporations and play a major role in the development of the artist's career. We already talked about how important relevant public and private collections are for emerging artists.    
Art dealers use their connections with wealthy collectors and important museums to help propel artists' careers. Being well-versed in the art market, dealers can predict and sometimes even influence future market trends. That's why they are always on the lookout for exciting new artists who fit into these trends. Subsequently, they initiate sales to collectors and museums whose taste and interests match the artist's style.
Art dealers also use their ties to art institutions and art non-profits to exhibit their represented artists' works. Sometimes art dealers are appointed as curators for various gallery and museum shows. That means that they get to choose pieces for that show, which enables their represented artists easier access to these institutions.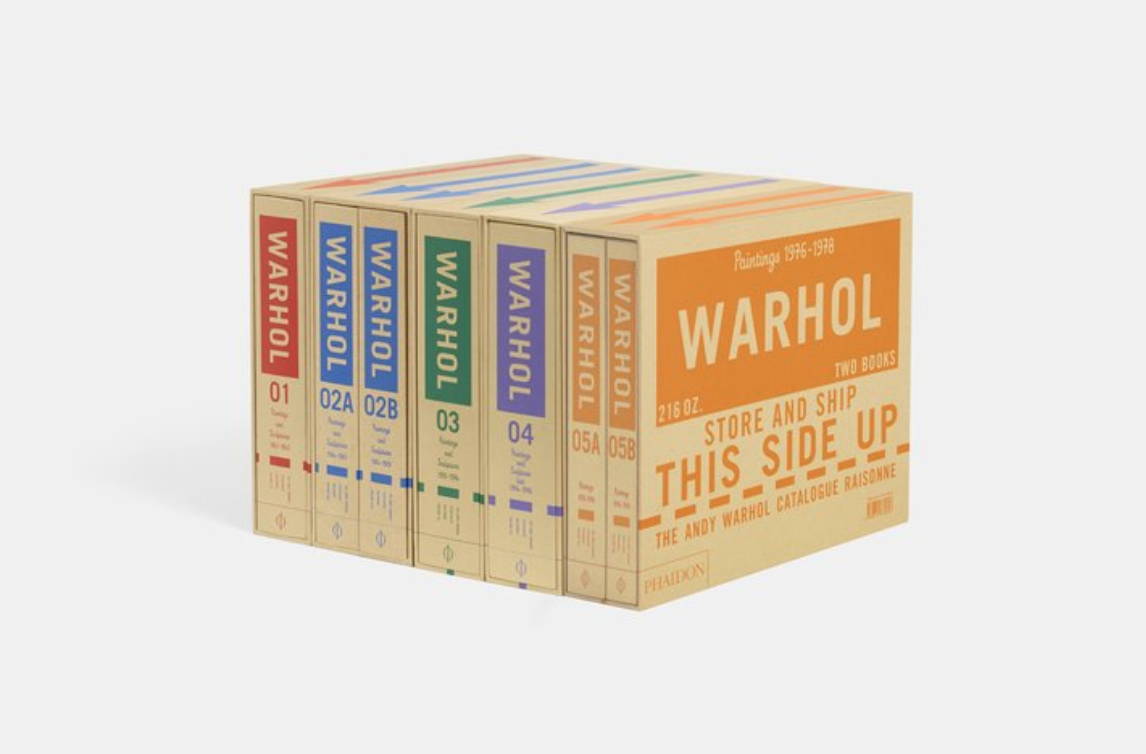 Artists' estates preserve artists' work and legacy after their death. They can include anything that once belonged to the artist (e.g. letters, papers, documents…), but art pieces are the most important part of an artist estate. Sometimes artists leave a bunch of instructions for the managers of their estates, detailing which art to exhibit and borrow to exhibitions, which art to sell and to whom, how to conserve art… Other times, running of the artist's estate is left completely to the will of the manager.
The main purpose of the estate is to ensure that the artist remains relevant in the days to come. In order to achieve this goal, estates often organize exhibitions and retrospectives of artists' works. Some artists like Thomas Schütte and Damien Hirst even created their own museums to ensure that their art will be exhibited properly after they die. Others donated their estates partly or in full to museums and non-profits to ensure that they will be properly preserved for future generations.
When they are not organizing exhibitions, artists' estates often systematize artist's papers and other archival materials, that speak about the artist's life and creative process. Estates work together with colleges and different art foundations to make these papers accessible to researchers, scholars, and students, therefore ensuring that the artist maintains his or her relevance.
Artists' estates are actively involved in the making of catalogue raisonnés – comprehensive listings of all known artists' pieces with detailed descriptions, images, provenance and scholarly comments. Catalogue raisonné is a great way to raise appreciation and interest in the artist among students, art professionals, collectors and art lovers in general because it gives them insight into how the artist's life influenced his or her artistic expression over time. Plus, they are colorful and fun to read.
Parts of artists' estates are occasionally sold through galleries and auctions, to benefit the artist's heirs, which is why it's important to keep the prices afloat. The price of art tends to rise after the death of its maker, but without the proper strategy, this sudden rise in popularity can be short-lived, and the artist is quickly forgotten.