There was a time when Paris was the center of the art world. At some point, it was Venice, while the mid-XX century saw the rise of a vibrant New York art scene. But as travel gets easier and the world gets smaller, exciting art destinations are becoming increasingly versatile and distant. Past several years were marked with the rise of China and Hong Kong on the global art market, but today many experts agree that Taiwan is the next up-and-coming art location.
To be fair, Taiwan is not exactly an unfamiliar art location. The island next to mainland China has a strong collector base that's been internationally engaged since the 1980s. Taiwanese collector Robert Tsao, owns one of the most expensive art collections in the world featuring jade, bronze sculptures and contemporary art respectively. Pierre Chen, the founder of electronics components company Yageo is an avid collector of Henry Moore, Mark Rothko and Francis Bacon.
In the early 2000s, Taiwan had the same art market share as Hong Kong, with Christy's and Sotheby's holding annual auctions on the island. However, in the past two decades mainlandChina has experienced a real boom, and places like Shanghai and Hong Kong, become the new darlings of art professionals worldwide.
But it seems that it has come the time for the Asian island to regain its place in the art world. Due to the China-US trade war and the Chinese foreign investments limits, auction houses have recorded the decline in bidding from Chinese collectors, which opened the doors for new markets, particularly Taiwan and its biggest city Taipei.
The majority of Taiwanese collectors like to buy their art at auctions because they can easily see the demand for a certain piece. Although Sotheby's and Christie's no longer hold  auctions in Taipei, they still tour the highlights of their spring and autumn Modern and Post-war and Impressionist sales to the local collectors. But recently Taiwan's art market potential was recognized by several renowned art collectors, who joined forces to organize a new art fair, named Taipei Dangdai.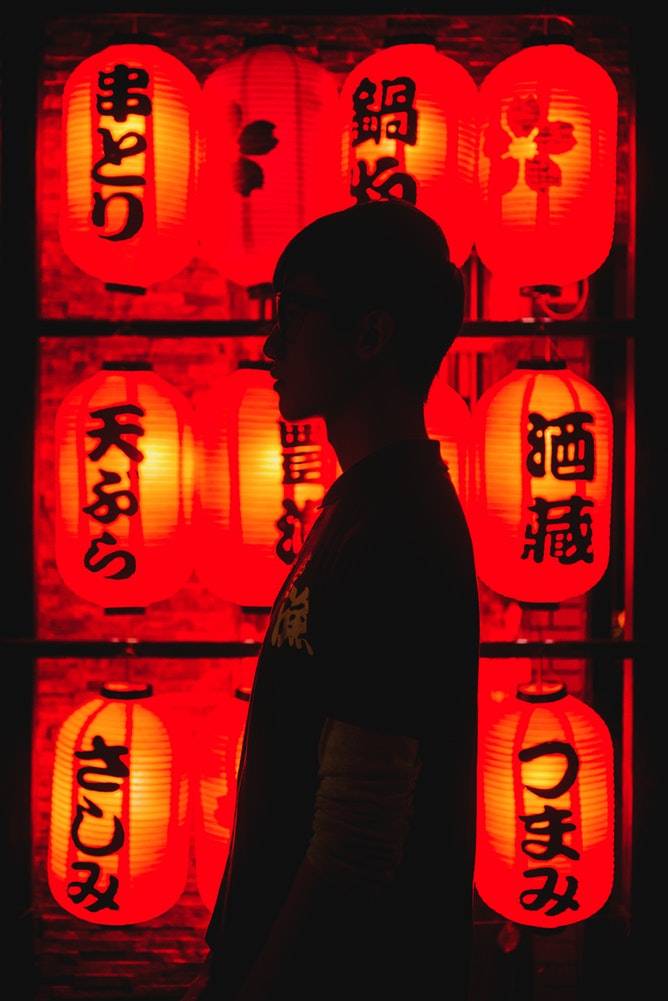 This year, Taiwan established its very first contemporary art fair Taipei Dangdai that featured a number of important galleries like Gagosian, Pace, David Zwirner, Hauser & Wirth and Lisson.
The eagerly awaited event gathered over 28,000 visitors, including some prominent international art collectors. The fair featured several high-profile sales of works by well-known artists like Georg Baselitz and Yayoi Kusama, but also pioneered the artworks by some of the Taiwanese rising stars such as Wu Chi-Tsung and Charwei Tsai.
Taipei Dangdai might be the most relevant art fair in Taiwan, but it is certainly not the only one. Art Taipei art fair connects artists and galleries with local and international collectors for over 25 years and shows no signs of slowing down. Taipei Biennale, the biggest contemporary art exhibition in Taiwan is held biannually since 1992.
And three satellite art fairs that were held simultaneously with Taipei Dangdai, also contribute to Taiwan's booming art scene. Ink Now Taipei Art Expo, features an abundance of high-quality ink-related artworks, workshops and seminars. One Art Taipei gathers a variety of artworks ranging from modern art pieces to toy sculptures, while Art Future fair focuses on contemporary Chinese art.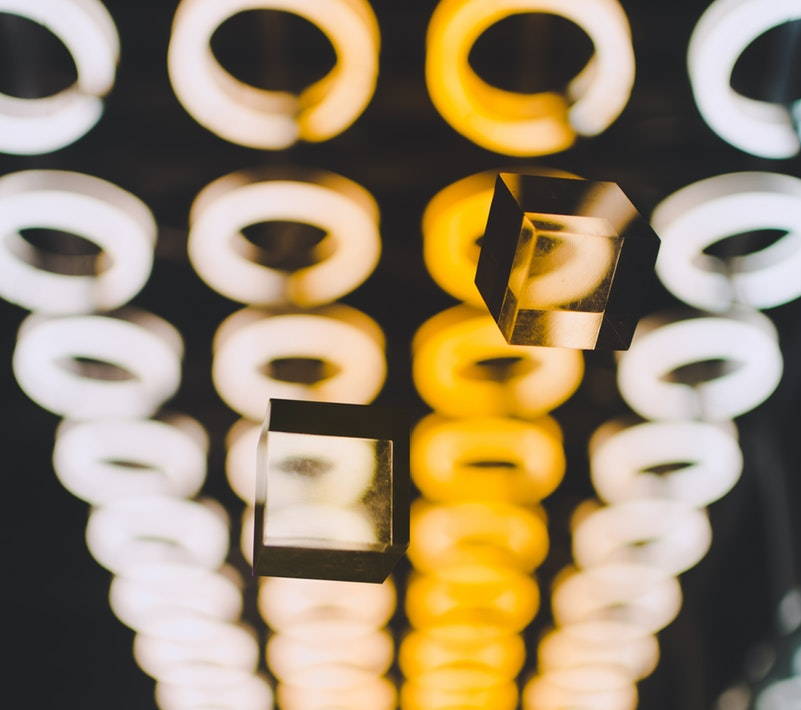 The rise of interest in Taiwanese art market led several prominent international art galleries to open art venues on the island. Sean Kelly Gallery recently opened its first overseas location in Taipei, while Lévy Gorvy gallery opened a new art project space. A  year after hiring a Taiwan representative, Galerie du Monde is also considering launching an outpost in Taipei.
According to the Financial Times, Taipei might get a new museum as well. Collector Maggie Tsai, the CEO of the Fubon Art Foundation is reportedly looking to expand the activity of his foundation from organizing lectures and exhibits, to inaugurating and running a museum.
The new museum should be a nice addition to the Taiwanese museum network that already encompasses several renowned institutions. National Palace Museum in Taipei and Chimei Museum in Tainan, for example, are both included in the top 20 Museums in Asia Travelers' Choice Awards list.
The dynamic art scene, interesting events, and avid collector base make Taiwan the art location to keep an eye on, but there's still plenty of room for improvement. Unfortunately, the art market in Taiwan is still difficult to break for many international galleries. Many Taiwanese collectors still prefer buying Chinese and other Asian artists rather than art  from the western part of the globe.
However, there's an increasing number of young Taiwanese collectors looking to break away from tradition. They prefer to visit art events, keep track of new trends and share experiences with other collectors. It's expected that some of the old school collectors will adapt to the new ways as well, and help make Taiwan the next epicenter of the art world.