People are often reluctant to hire art consultants for art acquisitions and advice. They are worried that, consultants will slow down the process, and charge high fees that will drastically raise the price of acquisitions. But nothing can be further from the truth. Quite the opposite, art consultants can be your guides through the intricate world of art, they can save you time and money and make art acquisitions effortless and fun.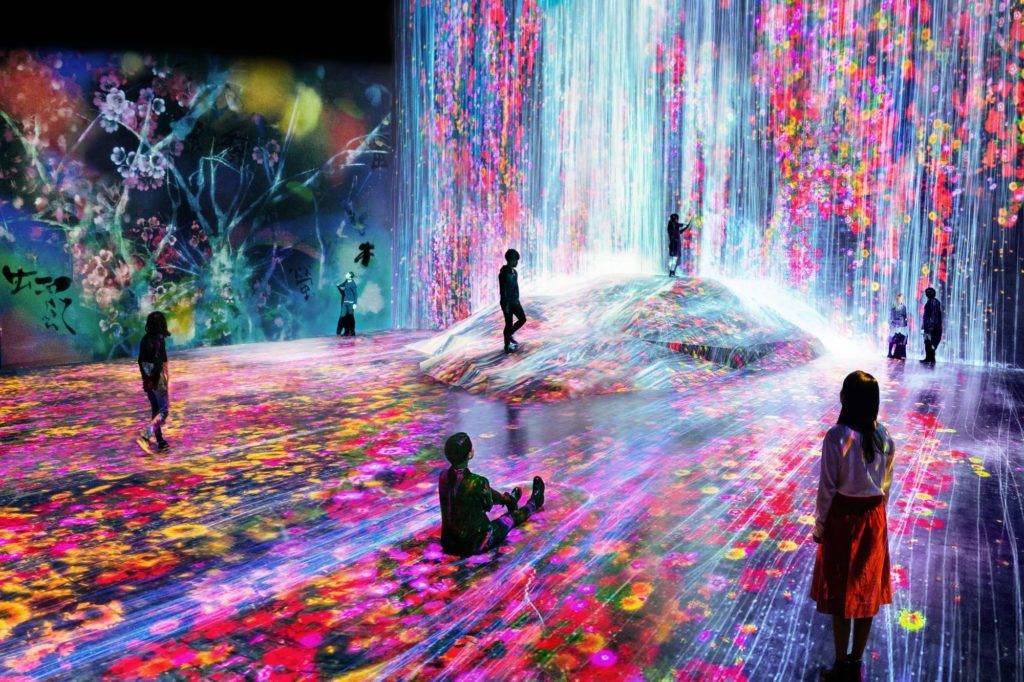 Art Consultants Teach Clients About the World of Art


A professional art consultant (also called art advisor) can educate his or her clients both aboutart history and the art market. Many art consultants take their clients to art fairs, galleries and museums to help them learn more about a certain art genre or art history as a whole. On the other hand, art consultants can also teach you about how the art market functions. Buying art is a business transaction and art advisors should be able to negotiate a good price for their clients.
In order to do that, consultants have to be knowledgeable about artworks' market value, quality, and provenance. For example, they should be able to explain why an artwork's price has grown over time or why it's better to buy art from a gallery than to buy it at an auction. When you are hiring an art advisor you are not just asking for help about purchasing an art piece. You are tipping into a wide source of accumulated knowledge gained over the years of working in the field.



Save Money on Art Acquisitions


Every art consultant charges a fee for his or her services. There are several different strategies for payment. Most art consultants charge an hourly fee. But if they work with a client permanently, they might charge a fixed monthly or yearly fee instead. If an art purchase is arranged, an art consultant usually gets a percentage of the agreed price.
Since art advisors charge a fee for their services, clients (collectors, interior designers or businesses) are often worried that hiring an advisor will greatly increase the price of purchase. However, what many people don't know is that sometimes art consultants practically pay for themselves. Many galleries and artists offer special trade discounts for art consultants, which they pass on to their clients. Sometimes these discounts can cover the cost of art advisors' fees completely and minimize the expenses of their services, to zero.

Sourcing Art from the Overflowed Art Market


The art world can be overwhelming and sometimes you'll need an insider to show you the quickest and most effective way to find art you love. Most art advisors have close connections to art galleries, dealers and artists and can get access to art pieces set aside for premier clients only. They keep up with trends in the art world and know all about exciting, emerging artists. An art consultant has to keep his or her eyes on the pulse of the industry and find art that will retain its value, impress the clients and completely change the energy of a place.
Using their broad expertise, art advisors take into account the budget and the characteristics of a space and then prepare a proposal with various art options and ideas for potential display. Art advisors will also ensure that you don't spend too much money on art. Many collectors show up at an exhibition, or an art fair and they just want to buy as many artworks as possible. However, buying artworks without a particular plan or expertise is a definite waste of money. It is the art consultant's job to explain why some pieces are worth the investment and others are not.  
A Comprehensive Nail-to-Nail Service


But art advisors' job doesn't end at art acquisitions alone. If a client already has a personal or a corporate collection, art advisors can create an inventory of works by adding all artworks into a comprehensive database. The services of art inventory are particularly important for corporate art collections that sometimes feature thousands of art pieces. Once all artworks are listed, an advisor will find gaps in the collection and suggest artworks that can strengthen it and develop it further.
When a consultant and a client agree on a piece, a consultant will organize the purchase and will oversee transportation and shipping. When the artwork arrives at the desired location, he or she will arrange proper lighting and installation, and answer all insurance questions. Additionally, an art consultant will inspect the artwork's condition report and recommend restoration and conservation experts if needed.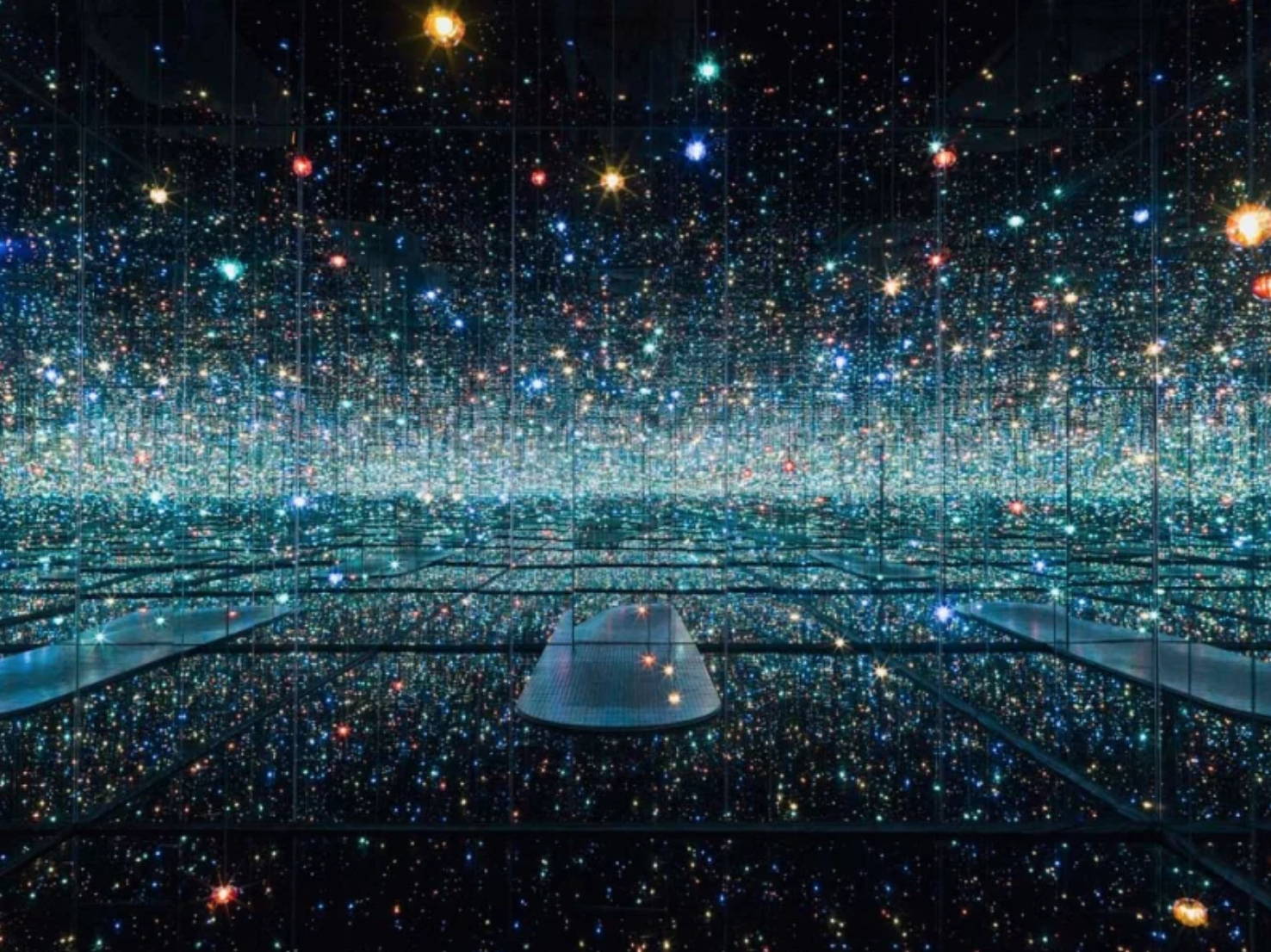 Many art professionals will agree that creating an effective strategy for buying art is an art form itself. Art consultants have mastered this art and they are willing to use their knowledge and skills to acquire perfect art for any occasion. Whether you are looking for a statement piece to complete your interior design project, an inspiring artwork for your office space or a way to recalibrate and enhance your current art collection, art consultants will ensure that the artwork you buy is exactly what you wanted.