Getting back into the art collecting game in the time of the post-pandemic can be difficult. Funds are reduced, jobs are uncertain, and buying art can seem like a luxury. But you don't have to have a lot of money to grow your collection. Luckily, there's a whole, exciting world of affordable artworks out there, fit for all tastes and all budgets.
But what is affordable art? Affordable art is defined differently depending on the market. Affordable art fair, for instance, defines affordable artworks as pieces priced under £6,000, €7,500, and $10,000. But there are affordable artworks that cost only several tens of dollars. If you are one of the collectors who overlooked affordable artworks before, here are some reasons why you should consider adding these art pieces to your collection.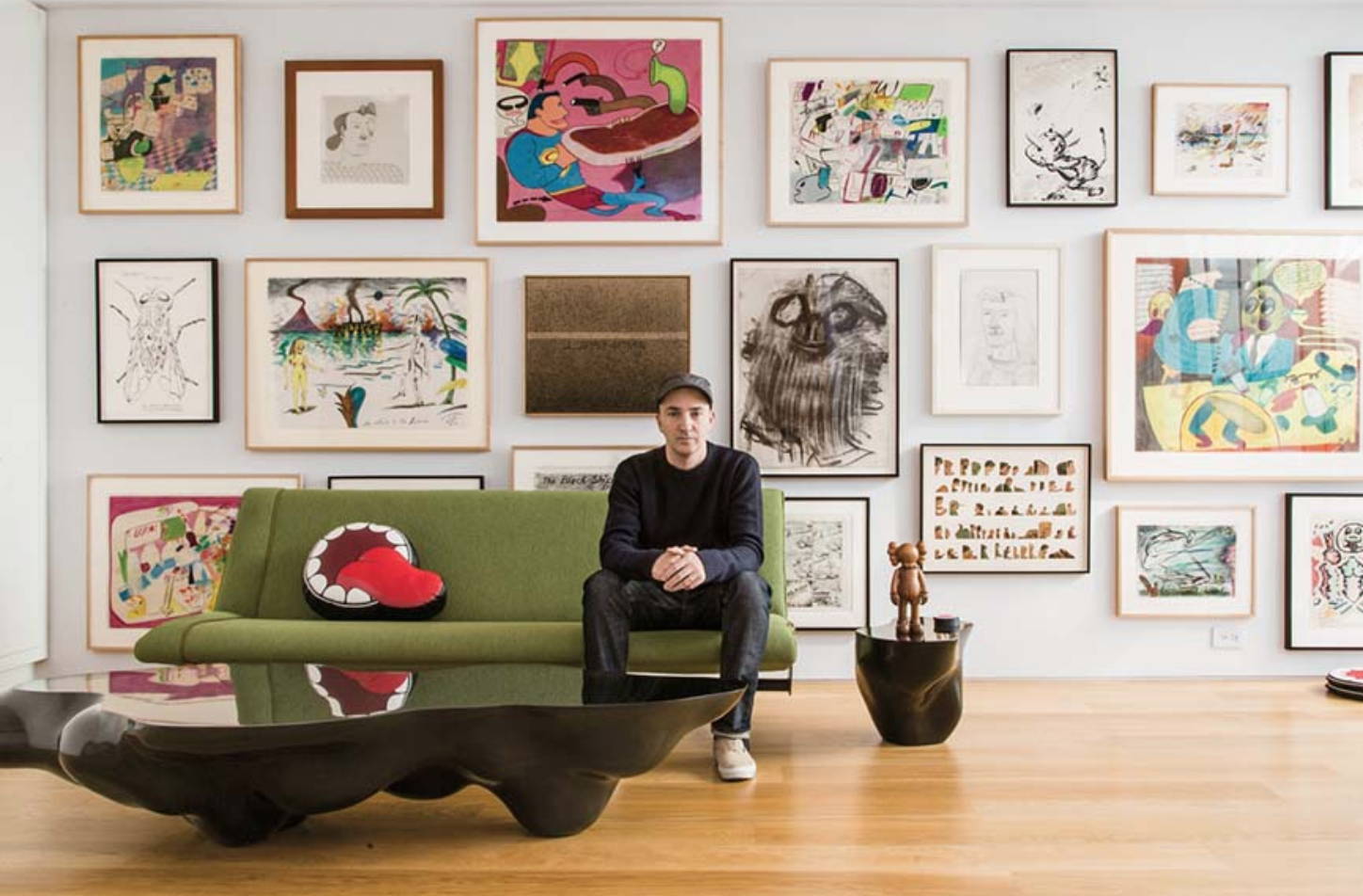 It's a Great way to Start a Collection


If you are just thinking about starting a new collection, affordable art is the best way to go. Many art professionals advise new collectors to start small and purchase art under $10.000. That's because it takes years to accumulate the knowledge needed to find your way around the art market.
For example, a new art collector can spend a lot of money on art that appears unique and revolutionary, just to find out that the piece is not as nearly as innovative as it seems, and that it greatly resembles something from the past. That's why unless you have a trusted art advisor by your side, you should take some time to learn about the art world, before making any major investments.
Going Back to Collecting Art


Affordable art can help you develop your collection, even when your finances are restricted. The coronavirus pandemic left many people worried about their finances. But even in these uncertain times, most art collectors will be able to set aside a few bucks for affordable art pieces. Affordable art pieces can fresh up your collections, and make it more interesting and versatile than ever.
Help Artists Get Through the Hard Times


Keep in mind that, particularly in the time of crises, artists will be making more affordable artworks anyway, in an attempt to cover their day-to-day expenses. This is a perfect opportunity to buy affordable art from emerging or mid-career artists.
That way, you'll acquire art pieces in the artists' recognizable style, but made in slightly different techniques, materials, dimensions, or multiples. Also, you'll probably be able to convince the artists to additionally lower their prices. Commissioning art is also something to think about at this time since many artists will be open to creating pieces tailored to your budget.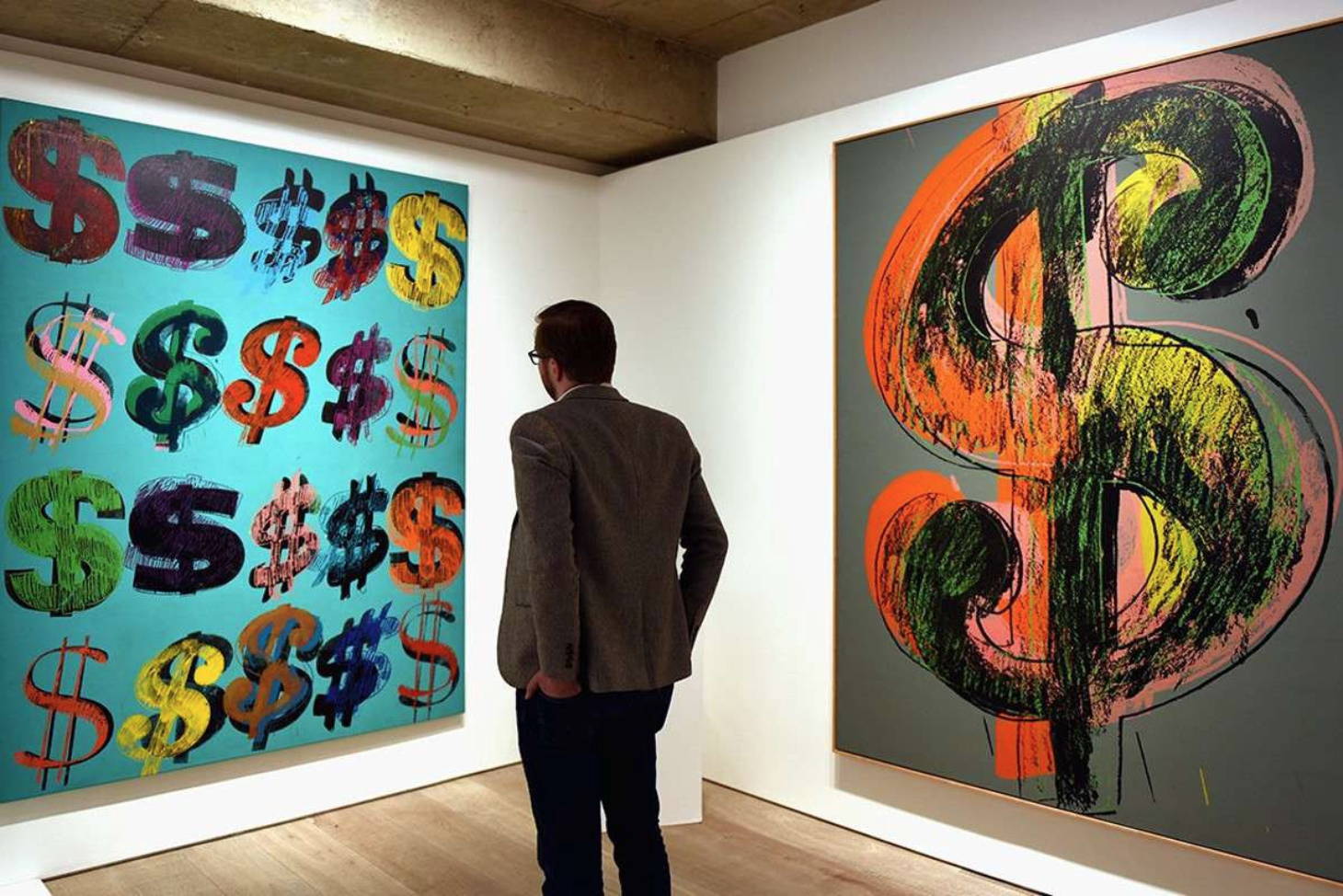 Affordable Art as an Investment


If you are thinking about buying art as an investment, affordable art might be a perfect choice. Many famous artists have begun their career by selling artworks at a lower price. Jean-Michel Basquiat, for instance, sold postcards on the streets of New York for just a few dollars, but now these small-scale masterpieces are valued at $12,000 apiece. Buying affordable art by up-and-coming artists could pay off in the long run, as their prices can significantly increase.

The Prices Might Be Low, but the Quality is High


The price paid for an artwork does not always reflect the real value of a piece. Just because art is affordable, it doesn't necessarily mean that its value is low. Every art piece no matter how low-priced is a unique, original work of an artist. Though made in cheaper materials, smaller size, or more imprints, affordable art can convey powerful messages and have great aesthetics appeal equivalent to that of more expensive pieces.
Decorate your Space on a Budget


Sometimes people are just looking for nice art pieces to decorate their place. Instead of keeping your walls bare, while gathering money for that pricey artwork, maybe you should opt for buying a series of smaller, more affordable works. Small-scale pieces usually cost less and can be arranged into a gallery wall, by carefully aligning pieces of similar style, size, or topic together. Not to mention that affordable art has the advantage of being easily moved and replaced, if you decide on something more expensive later on.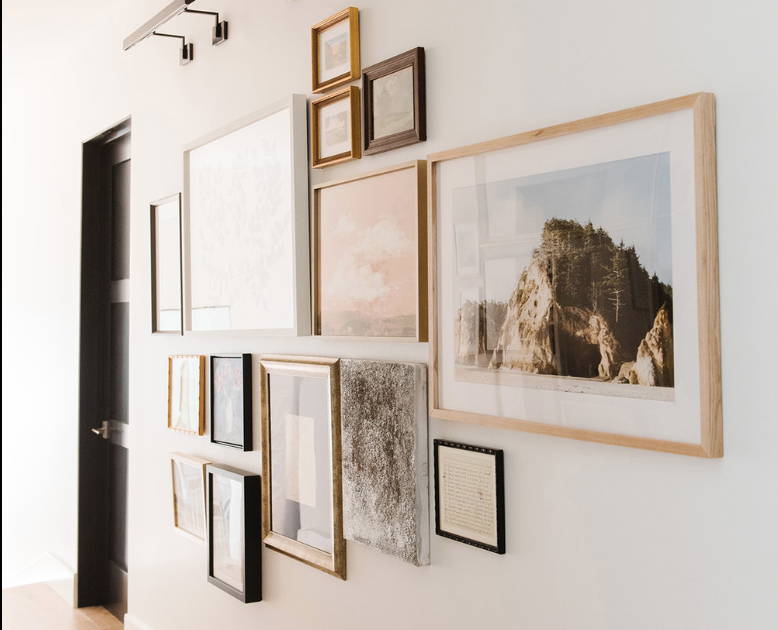 It's More Available than Ever


With certain pieces reaching record-breaking multimillion-dollar prices, it's easy to think that collecting is a wealthy people's game. However, the lack of finances shouldn't prevent you from buying art, as there are plenty of affordable art pieces out there fit for every pocket.
With the development of the Internet, affordable artworks are now easier to find than ever. You can discover them on social media, artist and gallery websites, and online marketplaces. And if you prefer to see your art before purchasing, visit one of many art galleries specialized in affordable art or Affordable art fairs in London, New York, Brussels, Stockholm, Hong Kong… You will undoubtedly find an art piece that will fit perfectly into your collection.