Art Submissions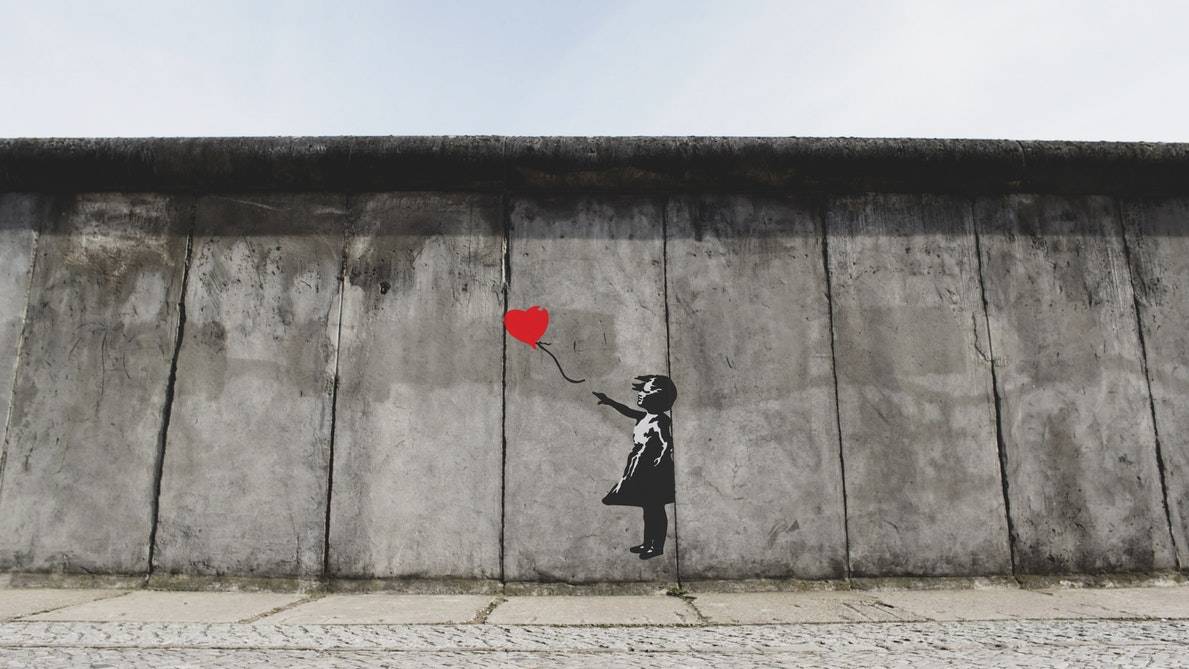 Thank you for your interest in Art Acacia Gallery. We are committed to discovering new artists and would like to invite you to share your art portfolio with us. To submit your works, please, review our guidelines and fill out the form set out below.


All artists 18+ of all backgrounds, genders and ethnicities are welcome to submit their artworks. We consider drawings, paintings, prints, photography, sculptures, new and mixed media pieces.  


- please, submit contemporary works that are aligned with our vision and aesthetics

- we review only online portfolios, websites or art-focused social media profiles (NO individual images, please)

- to be considered, artists have to own a body of work connected conceptually and/ or stylistically

- additional details about your art are appreciated (i.e. artist statement, creative technique, medium, dimensions of your artworks, retail price points etc).


If your submission is successful, we will get in touch with you via email within three weeks. Thank you! We look forward to hearing from you!

Thank you!
This field is required
This field is required
This field is required