Corporate Clients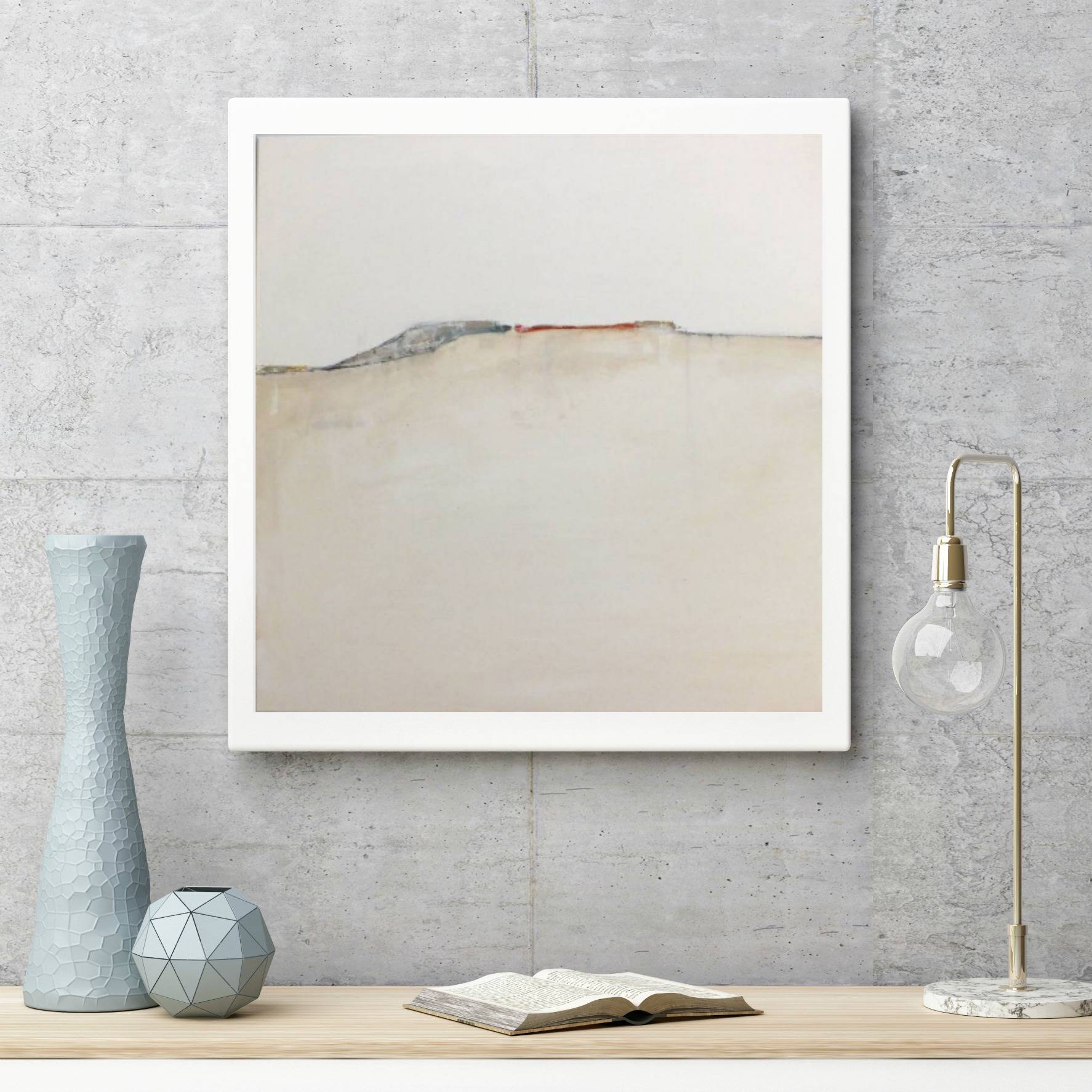 Every brand has a unique story, addresses specific needs and creates a new philosophy. We work with various businesses and help them to find a site-specific artwork which will enhance qualities of the location and communicate corporate values to employees and visitors.
We look for an art that stands out, inspires, reflects on business values or enriches customer experience which turns any space into an experience. The right piece of art is never just a decor element – it is a signature style, it is a brand voice expressed in colors and shapes.
Art Acacia works with a number of highly-talented artists on a regular basis and their works are for sale in our portfolio. However, when you request a consultation, you give us a chance to understand your goals better and source art from a much wider network of galleries and art professionals around the world.
Reasons to Work with our Art Advisor:
Exposure to contemporary art market

New styles, subjects and ideas straight from art fairs and recent shows

Professional advice on art quality and price - your art purchase will retain value over time

More time for you while art acquisition, logistic and other operations related to artworks are managed by someone else

We pass all trade discounts from galleries and artists studios to you, minimizing costs of our services (sometimes to zero) - learn more about our Trade Discounts below

Get 10% off any art piece you acquire through our gallery
Download our Trade Discounts here
We would be happy to hear about your new venture: whether you are looking for art for a residential or commercial project. In response to your contact, we will set the time to talk to you about your ideas, wishes, and aspirations.
We are looking forward to hearing from you.
Thanks!
This field is required
This field is required
This field is required