Return & Exchanges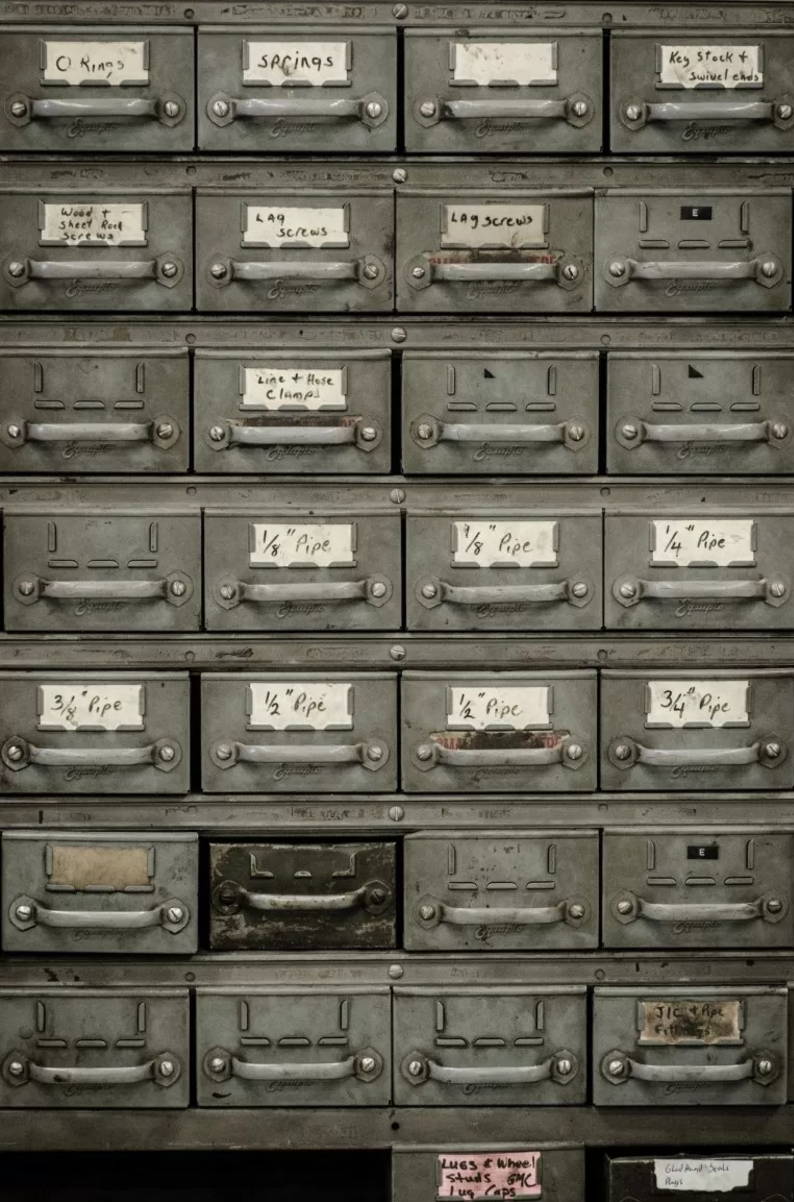 Art Acacia offers its clients 14 days'no questions asked' return policy. We are all human beings and we understand that you can change your mind or simply dislike the artwork when you see it. Within 14 days your payment remains intact and you can return the art piece.
If you would like to return the artwork, please, contact us directly to arrange a pickup. To be eligible for a refund, the artwork must be packed in the same way as you found it when it was delivered to you. It is important to pack the art thoroughly to avoid any damage during the shipment. We will certainly help you and explain how to handle the art and how to prepare it for transportation.
Since it is likely to be an international shipment, you will be charged a fee depending on dimensions and a weight of the artwork. Normally, the amount would vary between $200 and $600 per piece.  
Once your return is delivered, it's conditions will be checked and financials will be sorted out accordingly. You can expect the refund to hit your account within a week from a day when we receive the artwork.
We believe artworks are all different and can't be replaced as t-shirts or a pair of shoes. It means that if you would like to exchange a piece, we would treat it as a 'return + a new purchase' process. Exchange process takes more time due to multiple actions involved: finalizing a return process, generation of new custom documents, arranging a new shipment.
It is our utmost interest to see how new purchase makes you happy! That is why we provide our clients a smooth logistics accompanied with a professional real-time support.