About Us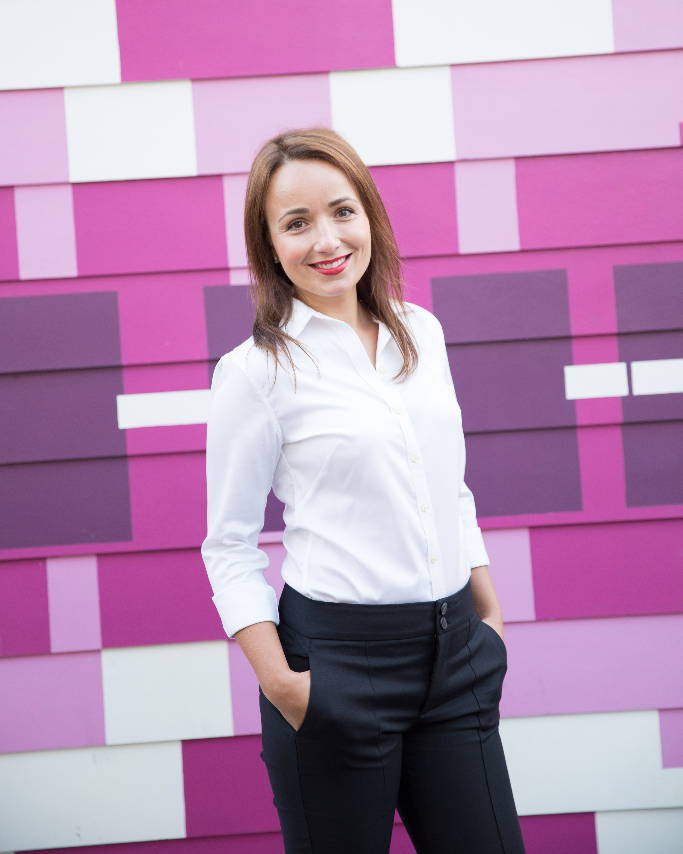 Acacia /əˈkeɪʃə/ is a small tree which is a symbol of my hometown. It's sweet smell always reminds me of home, my place of power and creative energy. Just like the tree, Art Acacia offers our clients artworks which will inspire, empower and reward them – the art they can live with for a long time.
Based out of San Francisco, we work with local and international artists. Our passion for travel and discovery helps us to find artists even in remote locations and propose their works to our clients.
We offer consulting services to all our clients: Individual Buyers seeking for a new art piece for their homes, as well as Business Buyers looking for artworks to enhance their business projects. We believe that creatively curated pieces of art picked for a particular environment and needs become a signature of a place, a source of inspiration for years to come, an authentic statement and a self-expression. They promote values and aesthetic of the location and reflect on a personality of an owner. Art advisory is an invitation to start a dialog beyond the visual itself – it is about a philosophy of living with art.
On a constant basis, we work with a handful of artists and offer their works for sale in our portfolio. However, we believe there are no two identical projects and, therefore, we prefer to work with our clients directly, understanding their artistic vision, aspirations, and needs only to be able to source the best piece from our wider network.
We welcome you to Art Acacia community and are looking forward to hearing from you!